LG Teases Smartphone With 3 Displays For September Reveal
LG has hinted that it plans to release a smartphone that features three displays.
The YouTube teaser shared by the South Korean company showed a video game mockup with a smiling head as the main protagonist. The hero is seen picking up an icon that looks like a game controller, then another icon that looks like a camera.
After acquiring the camera icon, a second display opens up to show a map that leads to the IFA 2019 venue in Berlin. The hero quickly leaves the first screen, jumps to the other screen, and makes his way to the designated venue.
Once there, the second display folds to cover the first screen up, and revealing a smaller screen. The screen looks very small, and is only large enough to feature nothing but the exact time and date where the device is expected to be revealed: Friday, Sept. 6 at 10:00. We assume this to be 10 a.m. (likely because there's no "a.m." or "p.m." indicating that it's in 24-hour format). The timezone isn't specified.
The trailer ends with the device folded but with the inner displays lit up. As the inner displays brighten up, the smaller display's brightness increases as well. The LG logo is shown on top, and "Save the Date" is written above the phone.
The YouTube trailer is titled "Get the Game On with LG Mobile at IFA 2019." Considering the title and how the in-game hero focused on getting the game controller icon first even though it was farther away from the starting point, it is possible that the new device might be designed for games.
Very similar
The Verge noted that the teaser showed a device that features a "very similar concept" to the LG V50 ThinQ's second screen case accessory. The accessory, which looks like a folio case with a 6.2-inch display, attaches to the V50 ThinQ using pogo pins, and can be used for a variety of purposes. It never made its way to the U.S.
Given the similarities between the V50 ThinQ and the device in the teaser, it is possible that the upcoming device could be the V60 ThinQ, Android Authority noted. This phone is expected to have support for 5G like the V50 ThinQ, and will also work with a dual screen attachment.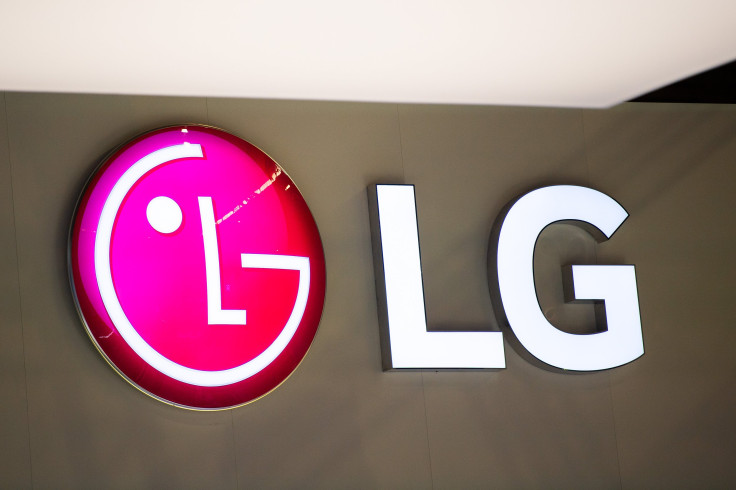 © Copyright IBTimes 2023. All rights reserved.