LG Tweaking Samsung Galaxy Note 7's Iris Scanning Technology For Its Upcoming G6 Flagship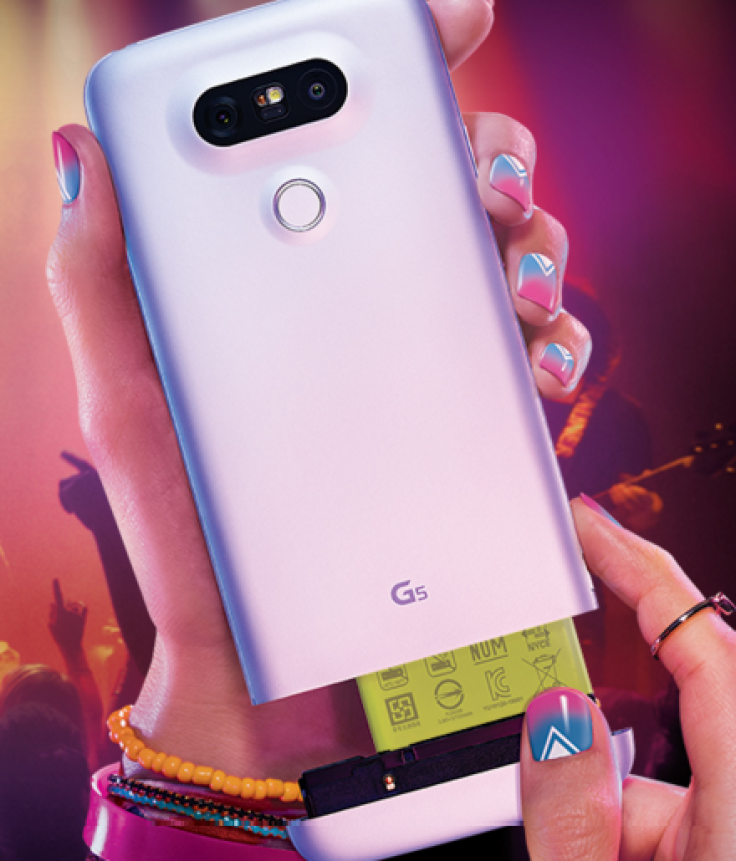 LG is looking to capitalize on the failed Galaxy Note 7's iris-scanning technology for its next flagship device, the G6. The South Korean company struggled to sell its modular G5, so now it is allotting extra attention to its upcoming premium offering.
Korean media are reporting that for its next-generation flagship device, LG is looking to include iris recognition as one of the features of the handset, as per GSM Arena. This move could be seen as a means of luring consumers who were drawn into the Note 7 because of the latter's iris scanner. Since Samsung's phablet has been scrapped, LG now has better chances at capturing the attention of interested consumers.
Interestingly, LG is planning to put its own spin on the mobile iris scanner. The Note 7's version came with a secondary camera that was dedicated to iris recognition only. Thus, the phablet launched with two cameras up front. To challenge itself, LG is said to combine the two cameras into a single module so that both camera features and the iris-scanning technology coexist under the same lens.
In addition, Softpedia reports that the LG G5 successor could also launch with MST technology for mobile payments. This technology is considered more versatile than the White Card, since over 90 percent of card readers on the market work well with it.
The LG G6 is reportedly launching next summer. It is expected to have more advanced features than the G5 that relied mainly on its accessories, called Friends, to bring out the most of its user experience.
Meanwhile, though LG is expected to get more attention for its next flagship, its fellow South Korean brand continues to suffer the effects of its faulty Note 7's discontinuation. Despite the setbacks, however, many are expecting that Samsung's reputation won't be damaged long-term. For one thing, Harvard Busines Review believes that the company's patrons have a strong sense of loyalty as proven by the fact that 90 percent of Note 7 owners insisted on getting Note 7 replacements during the first recall, though they had the option of getting a refund.
© Copyright IBTimes 2023. All rights reserved.