LG Watch Sport, Style Smartwatches Officially Announced By Google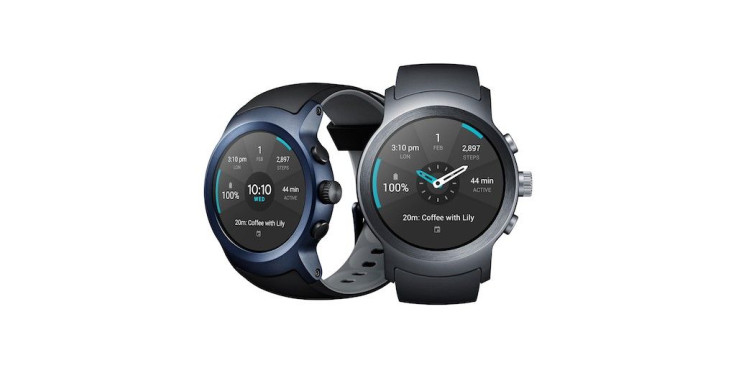 Google has announced the LG Watch Style and LG Watch Sport this Wednesday. The new wearables are the very first smartwatches to run Android Wear 2.0.
Both models of the new LG Watch come with a 1.1GHz Snapdragon Wear 2100 processors, 4GB of internal storage, a stainless steel body, Gorilla Glass 3 layered on the touchscreen displays and have Wi-Fi and Bluetooth wireless connectivity, according to 9To5Google. The LG Watch Style and Watch Sport also come with an accelerometer, a gyroscope and an ambient light sensor.
Despite sharing a lot of the same features, the new LG smartwatches come with very distinct differences. The LG Watch Style comes with a 1.2-inch display with a screen resolution of 360x360. The reason why it's the "Style" is because of its interchangeable watch bands. It's also available in titanium, silver and rose gold colors.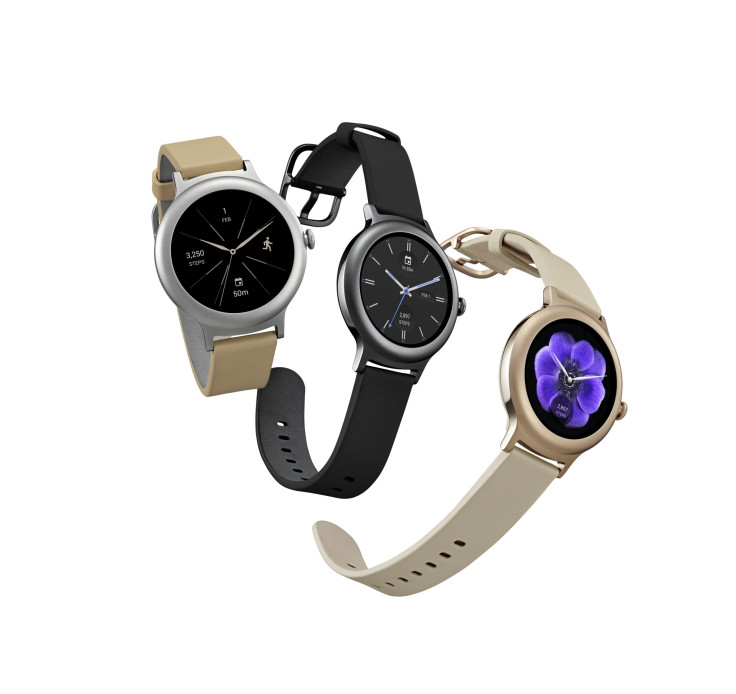 The LG Watch Style is also the less powerful of the two models. It ditches Android Pay capability and the cellular radio for independent network connectivity. It also has a smaller 512MB RAM and a 240mAh battery.
The LG Watch Sport on the other hand comes with a slightly larger 1.38-inch display with a screen resolution of 480x480 with 768MB RAM and a more generous 430mAh battery. This model is also thicker at 14.2mm (versus the Style's 10.8mm thickness) to make room for its cellular radio.
The LG Watch Sport supports both 3G and LTE network connectivity. This also means that users will have to pop in a SIM card on the Watch Sport to take advantage of its cellular radio. Unlike the LG Watch Style, the LG Watch Sport comes with an NFC chip which brings in Android Pay capability. It also has GPS, a barometer and better waterproof dust resistant casing, according to WIRED.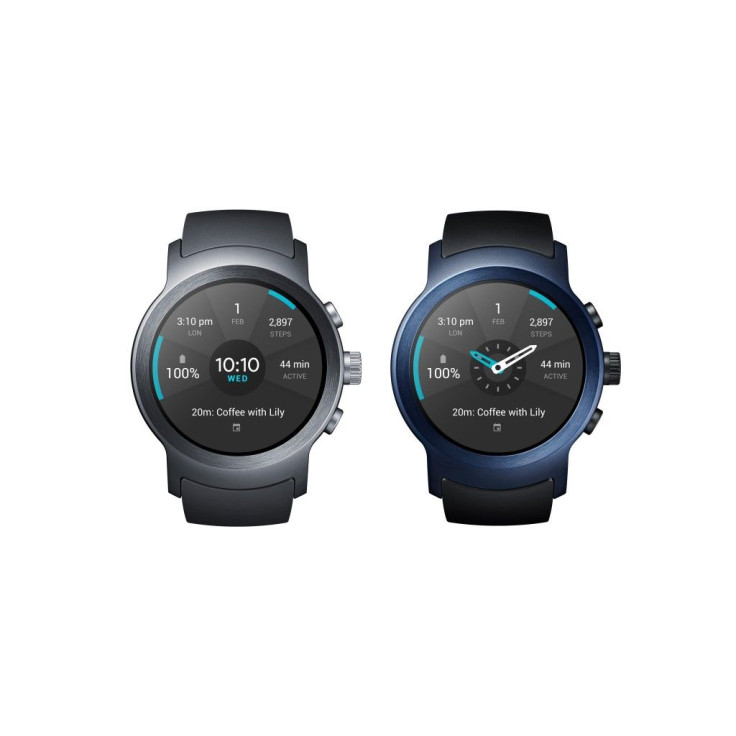 What truly sets the LG Watch Style and LG Watch Sport apart from other smartwatches is that they are the first ever devices to run Android Wear 2.0. The updated operating system was first previewed last year during Google's annual I/O conference, but its release was delayed multiple times since then.
Android Wear 2.0 bring in major improvements as well as new features on for the new LG Watches. Google Fit for example has been updated to allow users to track pace, distance, and calories burned. The app is also now able to track the user's heart rate for different kinds of workouts.
Android Wear 2.0 also brings in Google Assistant, the company's own voice-activated digital assistant that was first made available for the Pixel and Pixel XL. The updated OS also comes with its own Play Store allowing users to download apps right on the smartwatch without connecting it to a smartphone.
Both the LG Watch Style and LG Watch Sport will be available on the Google Store starting on Feb. 10. The Style will also be available in Best Buy, while the LTE-enabled Watch Sport can also be bought from Verizon and AT&T. The Style costs $249, while the Sport is a $100 more expensive at $349.
© Copyright IBTimes 2023. All rights reserved.