LG Watch Urbane, Moto 360, Microsoft Band Discounted Significantly In Amazon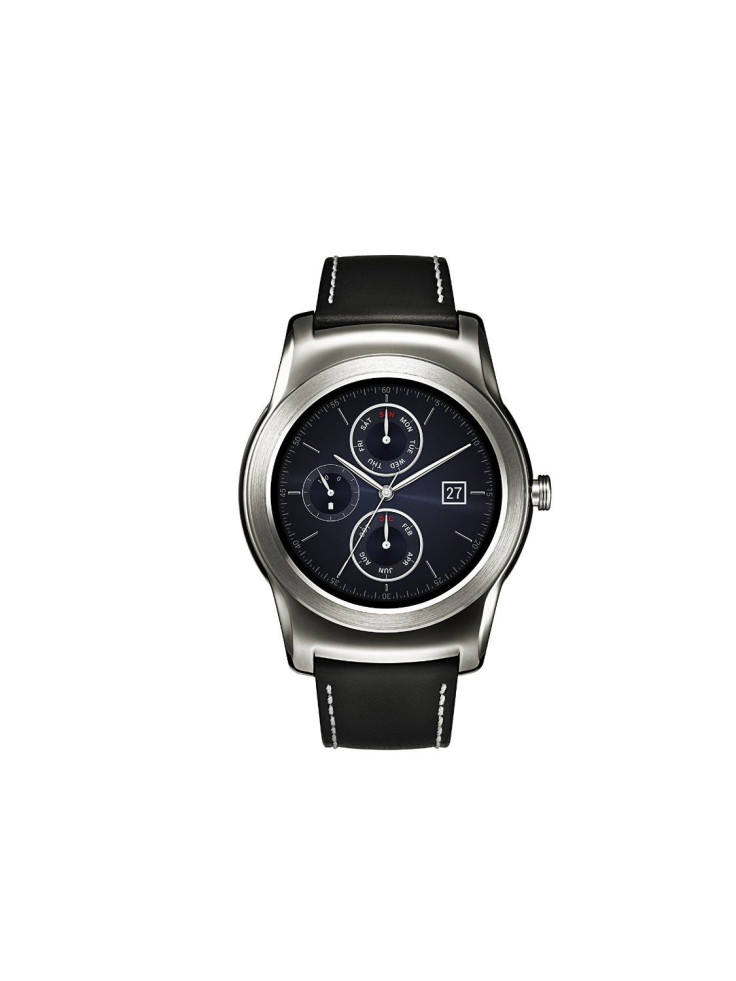 Amazon is now offering the LG Watch Urbane, Microsoft Band and Moto 360 smartwatches with significant discounts.
LG Watch Urbane
Known for its stunning look, the LG Watch Urbane is now available for just $249 in Amazon. The original price of the Silver variant, tied to the model number "LGW150S," is $349.99, which means buyers can save $100.99. In other words, it's a solid 29 percent discount.
Meanwhile, the Pink Gold variant of the watch is now available for $237.99, while the actual retail price used to be $349.99. With this deal, buyers can get 32 percent discount. Here is the link to order the LG Watch Urbane from Amazon.
Moto 360
The first-generation Motorola Moto 360 smartwatch's price has been permanently cut by the manufacturer to $149. This gear used to cost $249.99 and therefore, buyers can save $100.99 with this deal, which translates to roughly 40 percent discount.
The discounted Moto 360 variant comes with Stone Gray Leather and it can be paired with any device running Android 4.3 or higher. Here is the link to order the Motorola Moto 360 from Amazon.
Microsoft Band, Band 2
Similar to Moto 360, the first-generation Microsoft Band has also been discounted by the manufacturer directly. The price has now been slashed to $146, while the original retail price used to be $199.99. This translates to a discount of 27 percent and thereby, buyers can save $53.99.
The second-generation Band 2, on the other hand, is also available on discount. The retailer has cut the price to $199.99, down from $249.99. Here is the link to order the first-gen Band and the second-gen Band 2.
Upon ordering any of the aforementioned discounted gears, Amazon's free shipping service can be availed. However, it is worth noting that this is a limited period offer until the stocks last.
© Copyright IBTimes 2023. All rights reserved.