LG Will Reportedly Use Curved OLED Display For The V30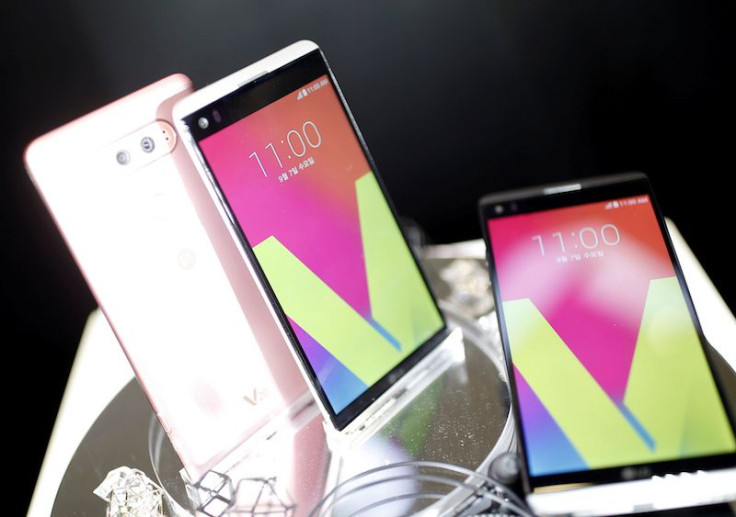 LG Display will reportedly mass produce curved OLED displays this year. LG Electronics will also use the same display technology for its successor to the LG V20, the LG V30, later this year.
LG Display is known for supplying curved OLED panels in small quantities for Xiaomi last year. Xiaomi used the display tech for its Mi Note 2 smartphone. Due to the rise in demand for curved OLED screens, LG Display will now mass produce its product and start shipping it to its customers during the first half of 2017, according to the South Korean news outlet The Investor.
LG Display will also be supplying the curved OLED panels to its sister firm, LG Electronics. LG Electronics is now believed to be planning on using the curved OLED display for the LG V30.
The Investor said that the display will be similar to the ones being used by Samsung for the Galaxy S8 and S8 Plus. If this report is accurate, the LG V30 could be LG Electronics' first smartphone to come with a curved OLED display since 2015's LG Flex 2, as pointed out by Phone Radar.
Like last year, Xiaomi is expected to keep using LG Display's curved OLED panels for its new iteration of the Mi Note. Google has also invested $880 million to LG Display and is now expected to use LG's OLED panels for its Pixel/Pixel XL successors that are due for release this year.
LG Display is also hoping that it will be the one that will supply Apple with OLED panels for the iPhone next year. LG Display has been supplying Apple with LCDs for over a decade now, but the iPhone maker is now making a transition to using OLED instead of LCD.
Unfortunately for LG, it looks like Apple will be getting its OLED screens from Samsung Display this year. It was reported earlier this month that Apple has already ordered 70 million OLED panels from Samsung for the iPhone 8.
© Copyright IBTimes 2023. All rights reserved.
FOLLOW MORE IBT NEWS ON THE BELOW CHANNELS