LGBTQPIA+ Players Have Found A Home – And Themselves – In The Sims
It's easy to forget that there are players who are part of the Lesbian, Gay, Bisexual, Transgender and Two-spirited, Queer and Questioning, Intersex, Asexual, Pansexual ( LGBTQPIA+ ) community.
Gaming is a universally accepted norm where people of all ages, social status, gender and all things in between can just be themselves and enjoy what they love the most. And as far as anybody can tell, discrimination the virtual world is little, almost none. If there is, then it's more of an isolated issue and it's not being brought up anymore.
As a whole, the gaming community is on the verge of accepting and welcoming LGBTQPIA+ gamers. Gears 5 was the latest to open their virtual world with the use of Pride flags as banners. The Borderlands franchise did it, too, as well as Cyberpunk 2077. Now, these are all current titles, but a recent article from PC Gamer dug deep into the crate and unearthed something that was under our noses all this time.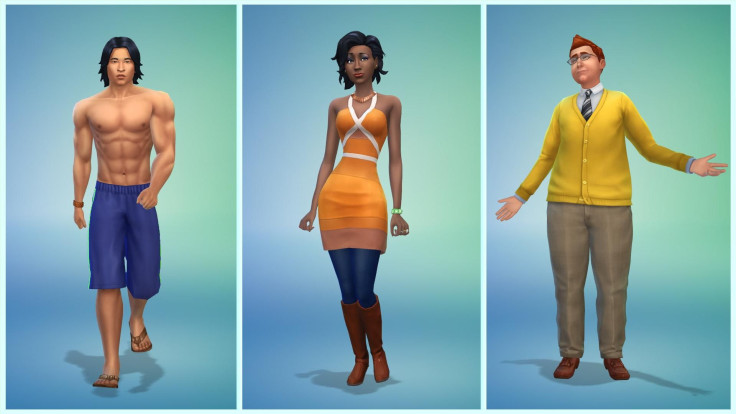 For the most of us, The Sims is a seemingly innocent game that, well, simulates the human world. From eating, finding a job, going to the club, anything and everything that a player does in the real world is translated.
To put things is perspective, the author openly admitted that she is a "bisexual woman." When she played the game when she was little, she found it a bit "odd" that her character can have a relationship with both men and women. The idea of an open relationship went to the back of her mind, and it took her years before she realized that what was "normal" in The Sims also became her "normal."
"For the last two decades, The Sims has spearheaded queer representation in gaming," quipped the author, Natalie Flores. For what it's worth, The Sims offered "freedom" to do anything "without limitations," and yes, Flores said that it includes having romantic ties – even marriage – to "whomever they wish regardless of gender."
The same can be said when Flores quoted "Mark."
"They initially dismissed their preference of controlling female Sims as doing what they couldn't do in real life – in this case, being a girl – because it was a video game," said Flores. "Mark" on the other hand found it more "appealing" to play as a woman character and later embraced it to be "an aspirational goal."
Lily also found a home in The Sims "in coming to terms with being a trans." She pointed that the game's character creator – especially the clothes – are both "realistic" and "varied." In other words, Lily can dress up her Sim in ways that she cannot do in real life.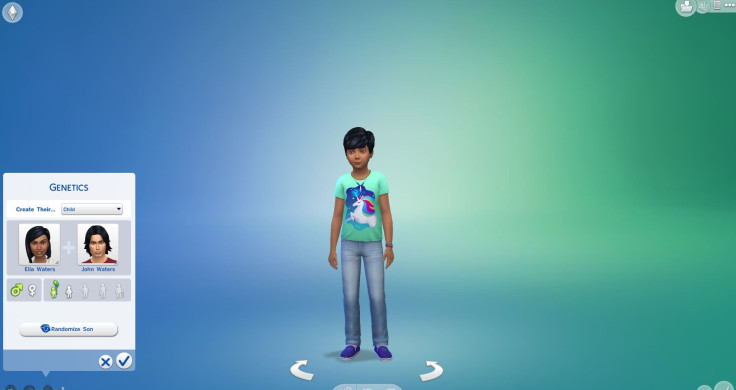 While The Sims has indeed been leading openness and inclusivity in gaming, Flores and Mollie Faux-Wilkins agreed that the game still has room for improvement.
Also known as YouTube's TheEnglishSimmer, Faux-Wilkins and her community have already started to discuss on how the franchise can continue to "lead the charge on queer representation."
They pointed to a potential "third non-binary option" in the Create-A-Sim option, as well as "they/them pronouns in the game's notification system."
As for Electronic Arts, a partnership with It Gets Better Project was recently inked to include LGBTQPIA+ Pride items in the next installment of The Sims.
© Copyright IBTimes 2023. All rights reserved.