'LHHATL' Star Karlie Redd And Ceaser Emanuel Of 'Black Ink Crew' Make Up After Instagram Fight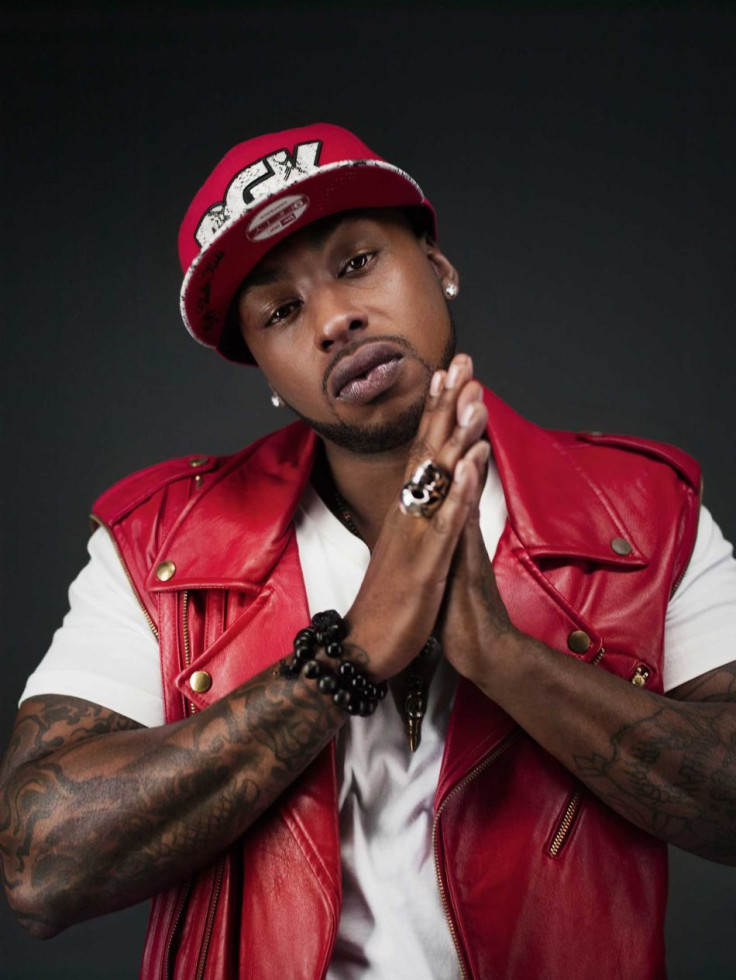 After a heated argument over hash browns, it looks like "Love & Hip Hop: Atlanta" cast member Karlie Redd and "Black Ink Crew" star Ceaser Emanuel are no longer fighting with one another.
On Thursday, Karlie shared a photo of herself, Ceaser, singer K. Michelle and another man all smiling, seemingly in great spirits over the fun night out.
"#TeamK," the caption to the photo read. It is unclear whether Karlie is referring to herself as the K or to K. Michelle, but it is assumed that she was talking about herself. It would be random for Ceaser to be on K. Michelle's team because he has never shared on social media or on his reality series that he and the singer are close friends.
READ: Karlie Redd and Ceaser Emanuel fight on Instagram
The drama started between the new couple started on Wednesday when Karlie shared a video to her Instagram story asking Ceaser to share his food with her. Karlie asked Ceaser to share his hash browns with her, but the tattoo artist informed the reality star that there were no hash browns on his plate.
She then asked if he would share his home fries with her, which was the correct name of the food on his plate and he agreed to share. Karlie then yelled at Ceaser angrily asking him what the difference was between hash browns and home fries before the video ended. Despite the argument, it is clear that the couple was able to get over their differences.
Prior to dating Karlie, Ceaser was engaged to his "Black Ink Crew" co-star Dutchess Lattimore, but the two broke up after cheating rumors plagued their relationship. Shortly after their end, Ceaser began seeing Tatu Baby, a tattoo artist based out of Miami.
Although it is unclear how things ended between Ceaser and Tatu Baby, the two hold no ill will towards one another. During an Instagram Live video on March 8, a fan asked him about Tatu Baby and the VH1 star told the fan not to talk about the tattoo artist because "she is good in my book."
While Ceaser is portrayed to be dating Tatu Baby as "Black Ink Crew" Season 5 airs, Karlie is dating rapper Joc as Season 6 of "Love & Hip Hop: Atlanta" airs. Although they seem to be interested in other people on screen, it is clear that Karlie and Ceaser only have eyes for each other off screen.​
© Copyright IBTimes 2023. All rights reserved.