Liam Hemsworth Wishes Brother Chris On 39th Birthday With A Fun Photo
Chris Hemsworth's younger brother, actor Liam Hemsworth, shared a fun photo of the Marvel star in the wake of his 39th birthday celebration.
The 32-year-old actor shared a photo on Instagram on Thursday of himself and Chris in the snow. In the photo, Chris' facial hair can be seen covered in snow, while Liam simply looks at it with a little smile. It seems the photo was clicked after Chris fell flat on his face in the snow.
In the photo, Chris can be seen wearing a greenish jacket with black pants, while Liam dons matching greenish pants with black jacket.
"Happy birthday @chrishemsworth Don't change a thing," Liam captioned the post. "You're perfect. Love you."
Celebs and fans shared their wishes in the comments section.
Actor Ryan Rottman wrote, "Y'all should switch jacket and pants then you'd finally match," while actor Sullivan Stapleton commented, "Happy Birthday Santa!" with a laughing emoji.
One of the fans joked, "Just a guy spending some quality time with his special needs brother," while another one added, "What a glorious day it is today! an angel was born."
Chris also took a dig at himself on his own Instagram account. He shared a childhood photo of himself, in which he donned a t-shirt that had a massive Batman logo.
Batman is a DC superhero, while Chris plays Marvel superhero, Thor.
"My younger self would be so disappointed in my superhero choices," he captioned the photo.
The actor shared another video of himself on the same day, featuring him blowing candles placed on the ice cream scoops instead of cake. The actor revealed in the caption his kids made these scoops with left over ice cream kept in the freezer.
"Thanks for all the birthday love! And this tremendous cake that my kids made by scooping all the left over ice cream out of the freezer onto a plate," he captioned the post.
Dwayne Johnson commented on the post and wrote, "Happy Birthday brotha!!" while Australian kickboxer John Wayne Parr wrote, "Happy birthday 🥳. Hope your birthday wish was sprinkles for the ice cream."
Many more celebs like actors Chris Pratt and Salvatore Esposito also commented birthday wishes alongside president of the Ultimate Fighting Championship (UFC) Dana White.
On the work front, Liam will be next seen in the movies like "Poker Face," "Lonely Planet" and "Land of Bad." Chris, on the other hand, will appear in "Extraction 2" and "Furiosa."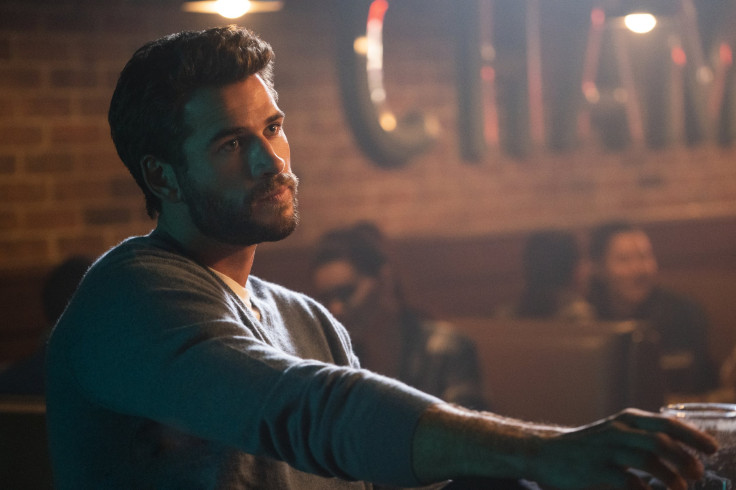 © Copyright IBTimes 2023. All rights reserved.