Lil Nas X Interrupts Atlanta Concert For Bathroom Emergency; See How He Announced It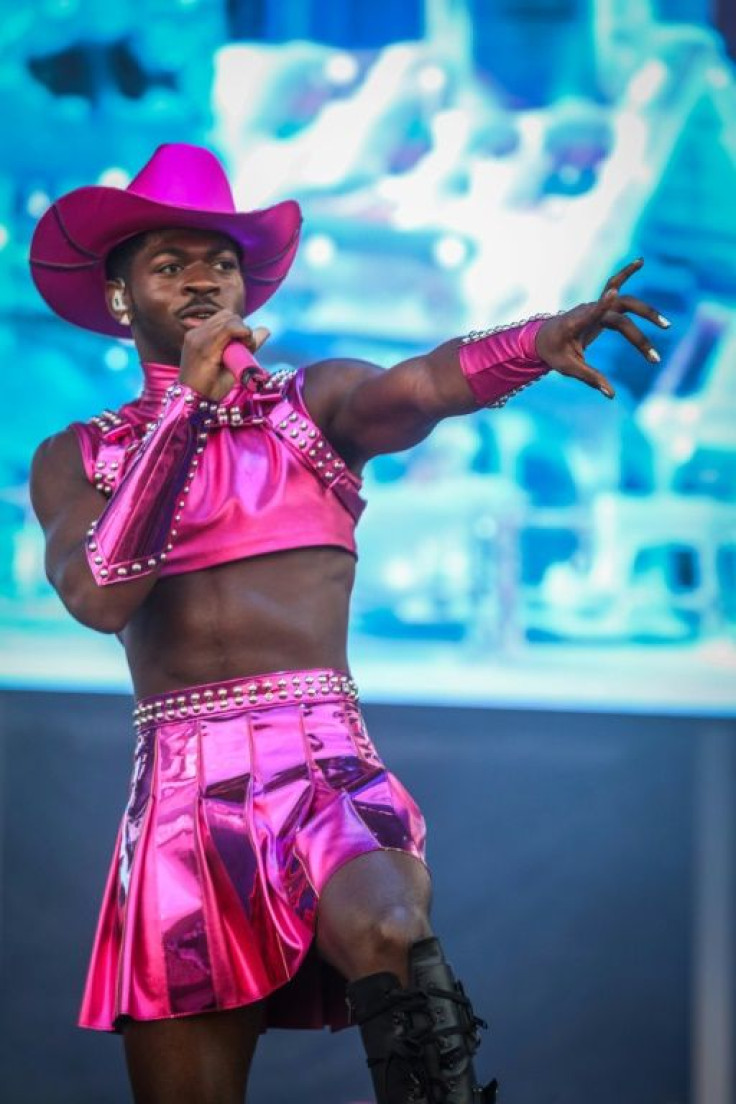 KEY POINTS
Lil Nas X paused one of his concerts in Atlanta, Georgia, because he had to poop
A concertgoer shared a video of the rapper making the announcement from backstage
Lil Nas X told fans the following day that he wasn't joking about pooping
Lil Nas X couldn't ignore the call of nature and had to announce to a packed venue that he needed a bathroom break.
Earlier this week, he performed two concerts at the Coca-Cola Roxy venue in Atlanta, Georgia, on Tuesday and Wednesday as part of his "Long Live Montero Tour." At one of his performances, he had to pause the show because he needed to poop, Page Six reported.
In a video filmed and shared on Twitter by a concertgoer, Lil Nas X, 23, can be heard announcing his bathroom emergency from backstage as mystical-sounding music plays in the background.
"I'm backstage, and this is, like, not a part of the show, but I'm taking a mean s–t, so please forgive me," the rapper said in the clip. "But I'm gonna be like a minute or two, and I'll be right back."
The crowd reacted with cheers. However, the artist was not joking.
The following day, Lil Nas X reposted the video of his bathroom emergency announcement and tweeted, "lmao people really thought i was joking, i was literally back there dropping demons into that toilet."
The moment garnered attention on social media, with many Twitter users expressing their appreciation for how honest the rapper is to his fans.
"I always wondered if stuff like this happens. You [are] the realest [sic] man. Thanks for finally clearing that up for me," one commented on Lil Nas X's tweet with laughing emoji.
Another added, "I always wondered what an artist would do if they had to go while performing."
"This sounds so funny with the mystical sounding music in the background," a third person wrote.
"I appreciate this because modern society has this weird contempt for making space for people ... to deal with basic bodily needs? Lil Nas X advocating for the marginalized in ALL spaces," a fourth user said.
A fifth Twitter user commented, "He's so real to his fans, I love him for that."
The artist's bathroom break wasn't the only highlight of his concerts. Lil Nas X also shared a video on TikTok and Instagram from one of his shows where he brought his little nephew onstage to perform with him.
"Brought my nephew on stage last night to get sturdy wit [sic] me," the text on the clip read.
In the caption, he wrote, "This is soooooo cute," along with a heart-eyes emoji.
The "Long Live Montero Tour" will run for nine more shows in North America before Lil Nas X heads overseas for concerts in Europe through mid-November and wraps the tour with an Australia date in January 2023.
He is set to perform in the Nashville Municipal Auditorium in Nashville, Tennessee, Sunday.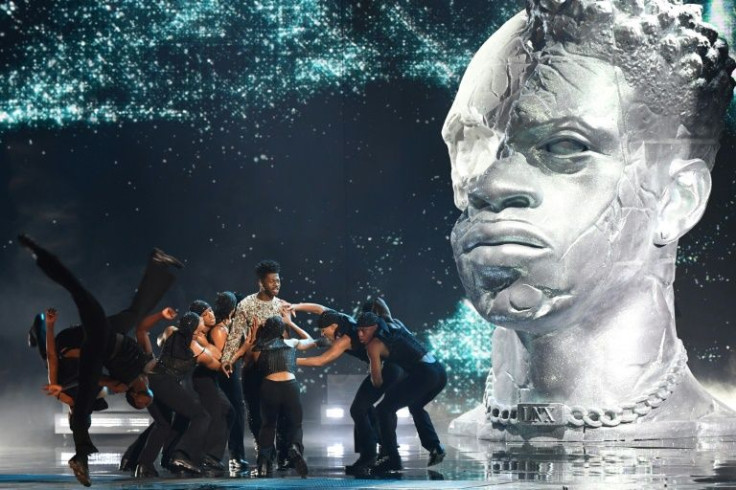 © Copyright IBTimes 2023. All rights reserved.