Lil Wayne Dissed By Cash Money Artist Turk In Instagram Rant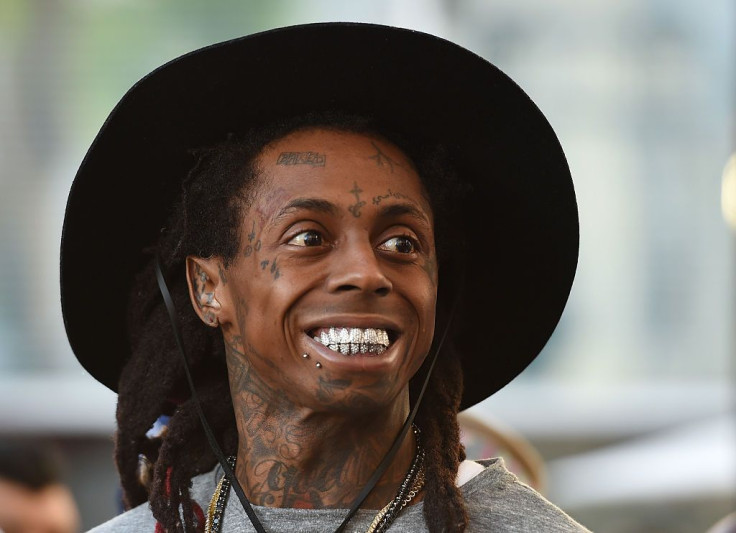 As of late, Lil Wayne has been the one doing the dissing but this time, Weezy is on the receiving end of a diss. Along with rapper Juvenile and producer Mannie Fresh, Wayne was recently slammed by Cash Money Records artist Turk for not getting in touch with him since his return from prison four years ago.
"I don't got no beef with no n----, but I am disappointed in you n-----," Turk said. "And y'all know who I'm talking about. It been almost four years since I've been home. And I be wanting to do shows with y'all. Just being real."
In a video posted to Instagram, Turk questions if Lil Wayne, Juvenile and Mannie Fresh have a problem with him. The rapper reveals that he has no problems with other Cash Money artists such as B.G. and Birdman.
Warning: The following video is NSFW.
"I don't know if you n----- got a problem with Turk, but if you got a problem with Turk, please address that s---," Turk said. "Cause I'm sick of n----- keep coming to me talking bout, 'Why you ain't doing shows with so and so. Why you ain't got no songs and no tracks from so and so.' Let me know the business. Wayne, Juvie, Mannie Fresh… Stunna f----- with a n----. B.G. f----- with a n----. What's up with y'all, man? Let me know. This the only way I can reach y'all right now."
After spending nine years in prison for first degree attempted murder, Turk was released in 2012. In 2015, the rapper filed a lawsuit against Cash Money Record for unpaid royalties. Turk eventually won the suit but later requested a dismissal as he and Cash Money reached a settlement. The following year, Turk rejoined the record label.
While Turk says he is unable to do shows with Lil Wayne, Juvenile and Mannie Fresh, the rapper did work with Lil Wayne on his 2015 mixtape, "No Ceilings 2." Turk also performed on stage with Juvenile and Mannie Fresh at the 2013 BMI R&B/Hip-Hop awards.
© Copyright IBTimes 2023. All rights reserved.