Lindsay Lohan Court Outfits: A Look Back At Lilo's Fashion As Probation Officially Ends [PHOTOS]
Lindsay Lohan has sported many memorable outfits for court in the last few years. Thursday's hearing before Judge Stephanie Sautner was no different, as the 25-year-old Lohan showed up in a baby blue blazer and matching pants, black pumps and a stylish bag (courtesy of Givenchy, Celine and The Row), with her red hair tied back in a bun.
In front of Lohan and attorney Shawn Holley, Sautner announced at the Los Angeles County Court that the actress' formal probation has officially ended, after completing all prescribed terms. Lohan had her last court-ordered shift at the Los Angeles morgue on Wednesday.
With an informal probation immediately in place, Lohan must now obey the law for the next two and a half years -- or else.
I know it's kinda hard when people are following you all over the place . . . but that's the life you choose, Sautner said, according to TMZ.
Stop nightclubbing and focus on your work, she added.
In other Lohan news of the day, the actress has just been approved for a Canadian work visa for her upcoming Elizabeth Taylor movie shoot in Toronto, TMZ reports. The Lifetime film, titled Liz and Dick, is expected to begin production up north later this spring.
From her eye-popping blue and white polka dot dress to a plunging black blouse and white pants, it's pretty safe to say that Lohan's got one good stylist when it comes to court fashion. In celebration of Lohan's probation coming to a close, here's a look back at some of her best (and worst) court outfits.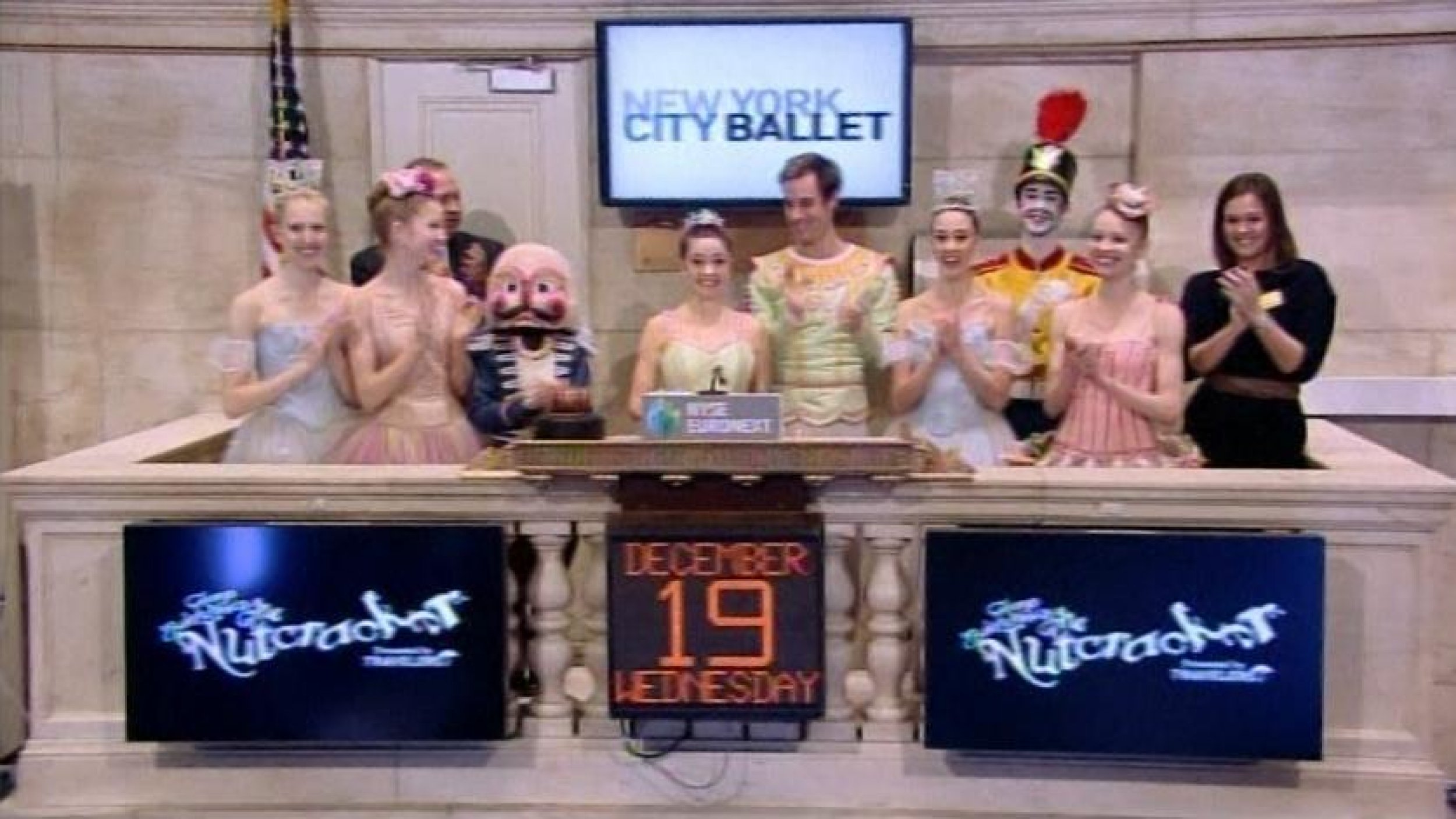 © Copyright IBTimes 2023. All rights reserved.