LinkedIn Corp. (LNKD) Expands In India, Opens Largest Asia Office In Bangalore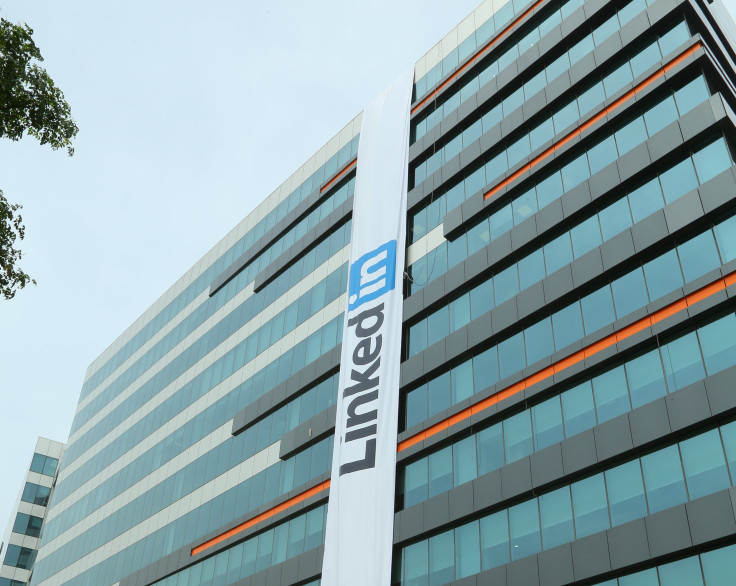 Social networking major LinkedIn, 10 percent of whose nearly 400 million users are Indian, has opened its largest office in Asia in the Indian city of Bangalore. LinkedIn's Bangalore staff recently moved to a 220,000 square foot office, which can accommodate over 800 employees.
"Over the past few months In India, you would have seen substantial changes in the quality of the content being shared on LinkedIn and being created on LinkedIn," Allen Blue, the co-founder of the website, which serves as a social network for working professionals, said Tuesday at a press conference in Bangalore.
"There are teams here [in Bangalore] that are building platforms to be used globally. All of the work we do around email notifications, push notifications, spam and search verticals are done here," LinkedIn India head Akshay Kothari recently told Business Insider. "There's still a lot of room for us to grow. Our vision is to create economic opportunities across the world, and that vision couldn't be truer in India. One of the biggest issues here is the skill gap."
During the briefing, Blue also touched upon the massive data breach that, in 2012, affected over 100 million users.
"On May 17, 2016, we became aware that data stolen from LinkedIn in 2012 was being made available online. This was not a new security breach or hack. We took immediate steps to invalidate the passwords of all LinkedIn accounts that we believed might be at risk," LinkedIn said in an email sent to its members last month.
Since then, "we have put in place every industry accepted standard to guard our customers' data," Blue said Tuesday.
The California-based company recently reported first-quarter earnings of 74 cents a share on revenue of $861 million, beating analysts' estimates of 60 cents per share earnings on $828 million in revenue. On Tuesday, LinkedIn's New York-listed shares closed up 4 percent. Year-to-date, however, the company's stock has dropped nearly 40 percent, underperforming the broader market index.
© Copyright IBTimes 2022. All rights reserved.
FOLLOW MORE IBT NEWS ON THE BELOW CHANNELS