Lisa Rinna Says Alleged Death Threats, Dream About Mom Led To 'RHOBH' Exit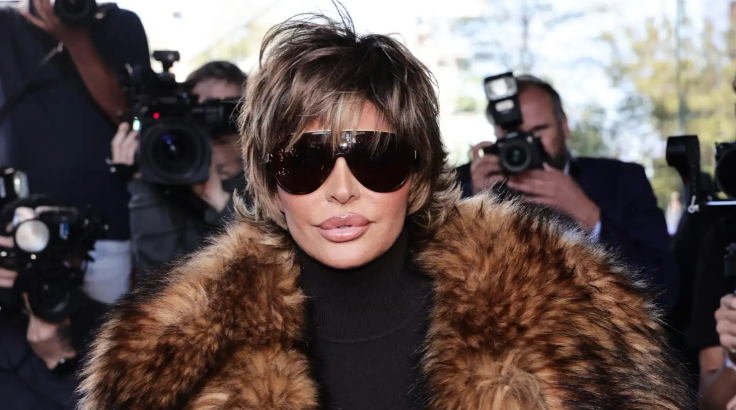 KEY POINTS
Lisa Rinna admitted she didn't want to leave "RHOBH" but thought "it was time"
Rinna said the way fans react to the show now was not how it was when she first started
She said her late mother advised her to leave the reality show in a dream
Lisa Rinna is getting candid about the reason for her departure from "The Real Housewives of Beverly Hills" earlier this year.
In an interview with the Evening Standard's ES magazine published Thursday, the actress and former reality television star said it was clear to her that after eight seasons, it was time for her to exit the Bravo reality franchise.
"Who wants to leave a job?" she told the magazine. "But I think we all knew it was time. Eight years of that kind of show ... What more could I have done, besides generate more memes?"
The "Days of Our Lives" alum said she feels that the series' fanbase has changed and alleged that she and her former castmates even received death threats.
"I think the world itself has gotten so volatile that the response doesn't match what we're doing," Rinna said. "I didn't want to live like that. I don't think that's healthy."
"The way the fanbase reacts to the show now is not how it was when I first started. I mean, we were getting death threats. Some of the most horrible things I've ever seen in print in my life, and it's a reality show! It's a stupid show! I thought: 'It's time to go.' I'm not sure how much longer that can exist in the zeitgeist, to be honest with you," she claimed.
Rinna told the magazine that her decision to leave the show was cemented after her late mother Lois Rinna, who died in November 2021, allegedly "came" to her in a dream and told her, "It's time for you to go."
Before officially leaving the "RHOBH" cast, Rinna said she visited a psychic, who confirmed the message from her late mother.
"[The psychic] said, 'Oh yeah, she's come to me and told me that. She wants you to be happy and follow your dream, but she says it's time for you to go,'" Rinna recalled. "I've never told anybody that, except for the psychic. I'm guided by my mom, for sure."
Months after she announced her exit, Bravo producer Andy Cohen suggested in his recently released book "The Daddy Diaries" that Rinna was just taking a break from the show and may return.
"Feels like she has a toxic relationship with the show at this point," Cohen, 54, claimed in his book, adding, "and taking a breath away could do everyone good."
He added, "We mutually agreed with Rinna that she should take a break from the show (this is a real pause)."
However, Rinna's rep denied Cohen's claims, noting that there were no talks about her being on pause from the series.
"There was never any discussion with anyone about that concept," her rep explained to E! News. "Her contract ended, and the parties mutually agreed not to engage on a new one. She felt her time on the show had run its course, and she was more than happy to move on. And she still does not regret it."
Rinna was thankful for her stint in the reality show. According to her, it was the longest job she has ever had.
"This is the longest job I have held in my 35-year career, and I am grateful to everyone at Bravo and all those involved in the series," Rinna said in a statement to People announcing her departure in January. "It has been a fun eight-year run, and I am excited for what is to come!"
As for what's next for her, Rinna told ES magazine that she has "two acting gigs coming," noting they are in both television and film.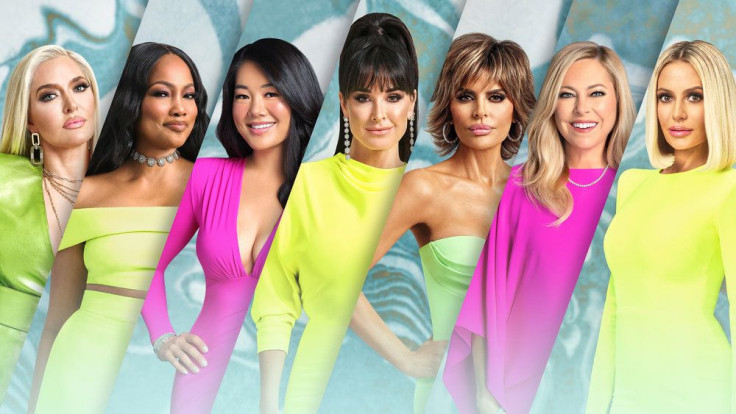 © Copyright IBTimes 2023. All rights reserved.