Lisa Rinna's Daughter Amelia Claries Comment About Being 'Forced' To Film 'RHOBH'
When Lisa Rinna's daughter Amelia Hamlin fired back at a "Real Housewives of Beverly Hills" fan on Instagram for accusing her of lying about her anorexia to get more air time on the show, the reality star claimed that her mother forced her to film on the show.
However, shortly after her Monday post, Amelia took to her Instagram Story to clarify her comments and insisted that her mother did not force her to appear on the Bravo reality series.
"CAN EVERYONE PLEASE CALM DOWN AND STOP!!! My mom is so so amazing. She 'encouraged' me to be on the show in my opinion. I was 12 and didn't know what it was going to be like," she explained.
"And I'm so glad that she encouraged me to do so. I've been able to touch so many souls with my story. I should have said ENCOURAGED NOT FORCED!!!! THAT WAS THE WRONG CHOICE OF WORDS," she added.
In the end, Amelia insisted that she wanted to make others understand that she spoke out about her anorexia to share her truth and not to create an interesting storyline for the show.
Amelia was outraged in her initial post when she realized people thought she faked her eating disorder. "I usually don't post these. But this really got to me. Lying about a mental illness is disgusting. Something I hope nobody would ever do," she wrote in the post shared on her Instagram Story.
"I seriously can't believe I'm being accused of lying about my anorexia to get more 'air time.' Sorry but I'm forced to be on the Housewives by my mom. Ask anyone, it's the last thing I want to do. I couldn't care less about air time."
In her most recent post, Amelia revealed that she has chosen to continue filming the "RHOBH" because she wants to continue to help others.
"Obviously it's been six years. I could have stopped filming long ago. Can you just all chill? I haven't 'cause I have a story to tell to HELP people and now I've become super close to all the women, and I love them," she added.
"Real Housewives of Beverly Hills" Season 10 airs on Wednesdays at 9 p.m. EDT on Bravo.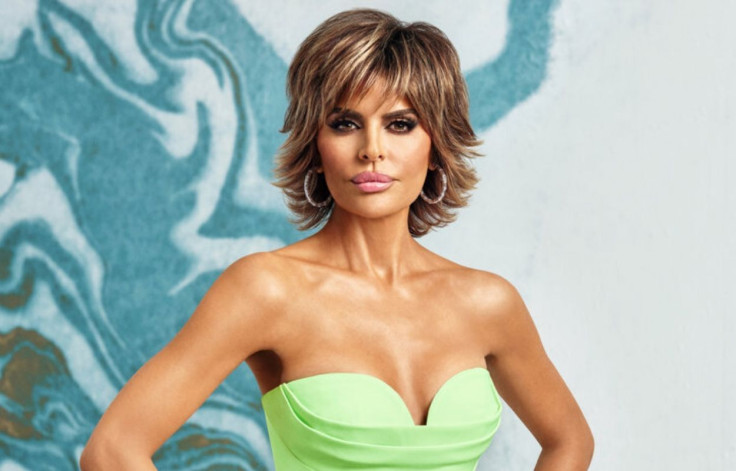 © Copyright IBTimes 2023. All rights reserved.