Why Brandi Glanville Couldn't Film 'Real Housewives Of Beverly Hills' Reunion With Cast
Following Brandi Glanville's claims that she had an affair with "Real Housewives of Beverly Hills" Season 10 star Denise Richards, the 47-year-old revealed that she was asked to sit out of the cast reunion and chat with host Andy Cohen separately.
Brandi appeared on "RHOBH" from Seasons 3 to Season 5 but made an appearance on the latest season of the Bravo series. Although she was scheduled to film the reunion with the rest of the cast, she revealed she got a last-minute call from production that changed her plans.
During an episode of her podcast "Brandi Glanville Unfiltered," the star claimed that producers "just didn't want what happened last year where Camille [Grammer] came on at the end and everyone piled on Camille and Camille went crazy," to happen again.
"We just talked about how I was feeling, and how the [Housewives] were feeling and we honestly came to a mutual decision that instead of going to the reunion — as I was set to do — I would sit down separately with Andy and do more of a one-on-one," she explained.
Brandi wanted to make sure viewers knew that she didn't back out of appearing on the reunion out of fear. "So, I was set to do the reunion yesterday with all the ladies. I had the tech rehearsal and everything and y'all know — I don't cancel, I don't run away. I'm just not a coward," she explained.
Ultimately, Brandi admitted that she "absolutely" agreed with producers' decision to have her film a separate conversation with the "Watch What Happens Live" host.
"How much better would it be for me to just sit down with Andy and talk and not have to fight because at this point, I'm done. I really want to put this behind me and move forward," the star said.
"So, I'm good, we're all good. I really had a sense of relief," she added.
"Real Housewives of Beverly Hills" Season 10 airs on Wednesdays at 9 p.m. EDT on Bravo.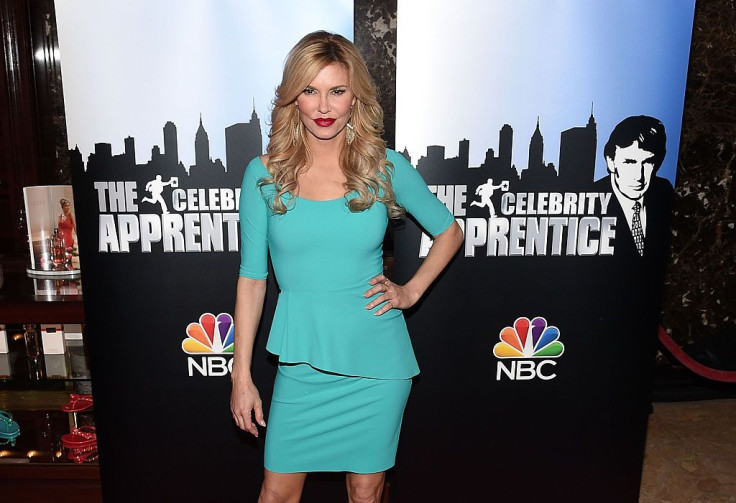 © Copyright IBTimes 2023. All rights reserved.