List Of Kim Kardashian's Business Ventures That Made Her A Billionaire
KEY POINTS
Kim Kardashian is not only a celebrity but also a big-time businesswoman
The business that started it all for the Kardashian sisters was their 2006 boutique, Dash
The "Keeping Up With the Kardashians" alum ventured into private equity investments this 2022
A celebrity who has broken the internet several times, whether because of a recent magazine shoot or a major life event, Kim Kardashian is not only a star but also a businesswoman. She has launched several ventures since 2006, ranging from beauty and skincare products to shapewear, fragrances and even apps. Though not all of them survived and succeeded, they contributed to Kim's business acumen and her net worth of $1.8 billion as of 2022.
Let's take a look at her business ventures, past and present:
Dash Boutique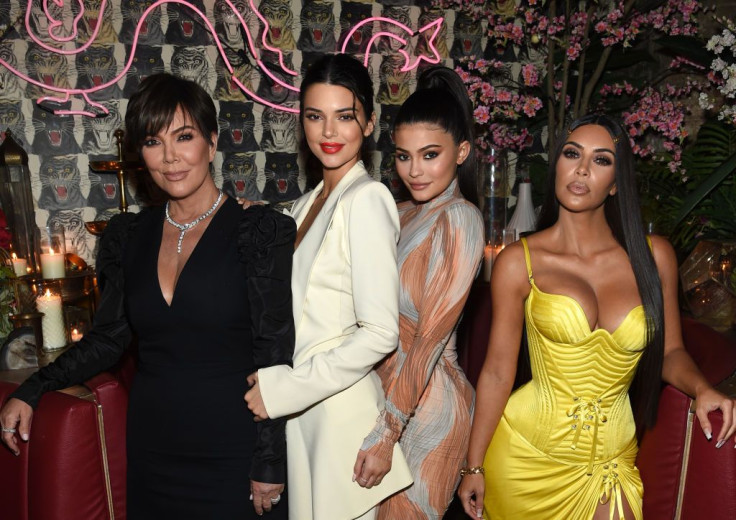 The business that started it all for the Kardashian sisters was Dash, born in Calabasas, California, in 2006. Kim and sisters Kourtney and Khloe started the boutique stocked with a selection of luxury clothing and accessories. Throughout its 12-year operation, it has expanded into Miami, Manhattan and other locations. Dash received plenty of exposure in the early episodes of "Keeping Up With The Kardashians" and even got a spinoff show, "Dash Dolls," in 2015.
ShoeDazzle
One of Kim's earlier ventures was an online fashion subscription service launched in 2009 with Brian Lee, Robert Shapiro and M.J. Eng. ShoeDazzle offered monthly curated shoes, bags and jewelry to subscribers. It only took 10 years for ShoeDazzle to reach 10 million subscribers and millions of dollars in funding. In 2013, it was acquired by JustFab, a rival online fashion subscription service, for an undisclosed sum, marking one of Kim's early business successes.
Kardashian Kard
Launched in 2010, Kim Kardashian's prepaid MasterCard initially wanted to target teenagers in its campaign. However, it did not take off partly because of the sky-high fees.
Belle Noel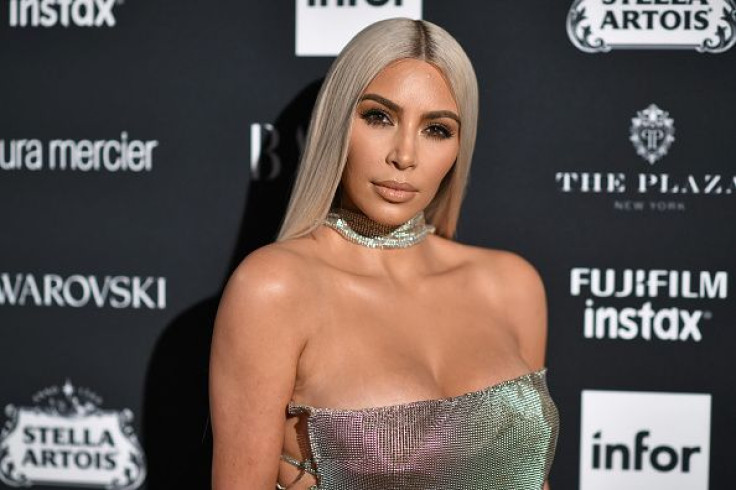 Kim Kardashian launched the jewelry line in 2011, capitalizing on her love for hoop earrings. The jewelry collection was available exclusively at Bloomingdales and included a range of custom-made jewelry Kim K designed together with Pascal Mouawad. With the affordable price of the costume jewelry line, fans of the reality star could copy her look – that is until Belle Noel was no more.
Kardashian Beauty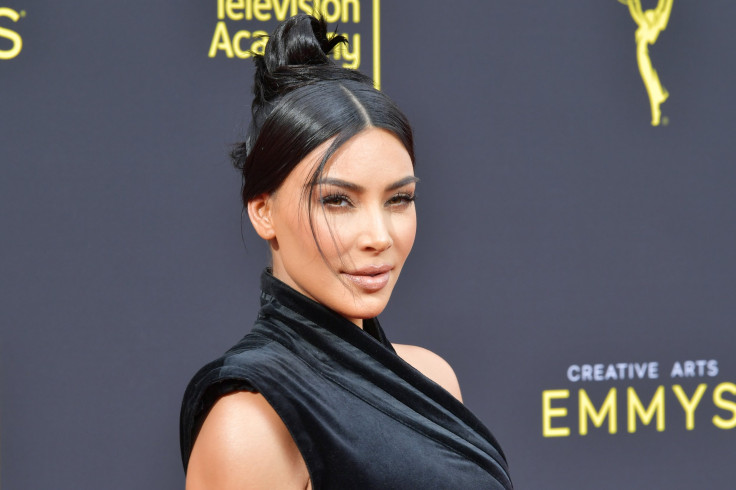 Kim K launched what was initially known as Khroma Beauty in 2012, but a lawsuit forced Kardashian's makeup line to be renamed Kardashian Beauty. Perhaps this was a blessing in disguise since Kardashian Beauty later on expanded into haircare.
Kim Kardashian Hollywood
Not everyone wanted to buy jewelry inspired by Kim or spend on her beauty products. Some of them wanted a Kardashian-esque lifestyle a la Sims. This was exactly what the iOS and Android game offered – a Hollywood version of "The Sims." One's character can become famous in-game by booking modeling jobs, appearing at clubs, going on dates and spending money. Kim Kardashian Hollywood was, of course, a business, so the in-game currency, K-Stars, has to be purchased using real money or earned in the app. It was launched in June of 2014 and by year-end, it reportedly had 23 million players and made $43 million.
Selfish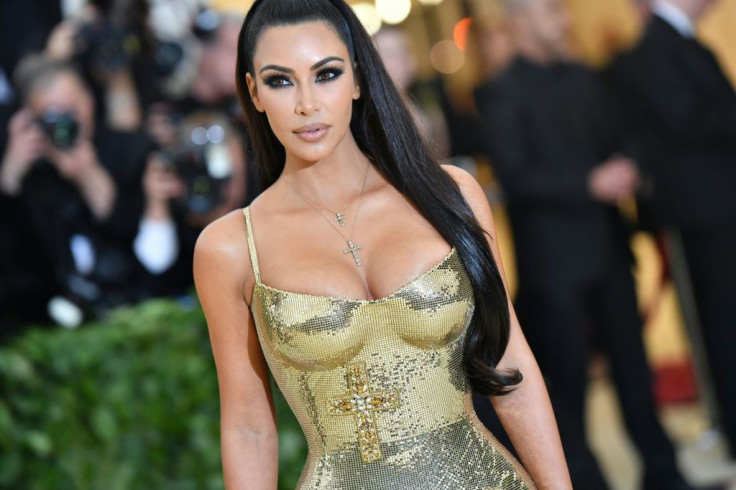 Kim Kardashian is one of the pioneers of what we know today as selfies – a specific type of self-portrait shot on social media. Kim capitalized on her never-before-seen selfies in 2015 through the release of a coffee table book, "Selfish," published by Rizzoli. She also signed the first editions for an added mass appeal, which paid off if the impressive time they sold out was anything to go by. It took barely a minute for all of the items to sell out.
Kim Kardashian Eau De Parfum
Kim's debut fragrance perfume followed after the success of her business with her sisters, Dash. Released in 2009, the perfume was initially named Dashing as an ode to their boutique. This eau de parfum, created with Lighthouse Beauty, was characterized by a bouquet of jasmine, tuberose and gardenia, and a dry down of tonka bean, jacaranda wood and sandalwood.
Kimoji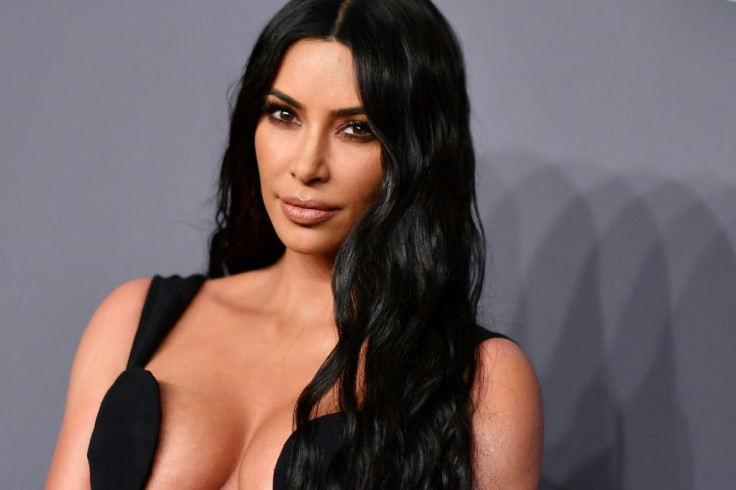 Another app from Kim K is Kimoji, launched in 2015. This contained 250 emojis and GIFs for app users to choose from, including some of Kim's most iconic moments, such as her legendary crying face emoji. It also includes memorable scenes and moments from Kim's reality show with her family. The Kimoji app made $1 million every minute and was downloaded 9,000 times every second. This success spawned a merch of T-shirts and phone cases adorned with emoji.
KKW Beauty
Following the success of sister Kylie Jenner's Kylie Cosmetics in 2015, Kim launched KKW two years later, with products such as highlighting kits bringing the business some buzz. KKW Beauty's overnight success proved Kim's star power. KKW Beauty offered powerful pigments and high-performance formulas – a contrast to the negative reactions to her inaugural beauty brand. After three years, cosmetics giant Coty showed interest in the beauty brand and bought 20% of the company for $200 million. This put its valuation at $1 billion.
KKW Fragrance
After her eau de parfum, Kim launched a collection of three scents under the KKW Fragrance label in 2017. The three scents were Crystal Gardenia, Crystal Gardenia Citrus and Crystal Gardenia Oud. KKW Fragrance grew to include more variety, including the KKW Body, a perfume that comes in a bottle modeled after the famous Kardashian's body. KKW Fragrance has also included collaborations with other members of the Kardashian-Jenner clan.
In 2021, Kim announced that KKW Beauty and KKW Fragrance would close for rebranding.
Skims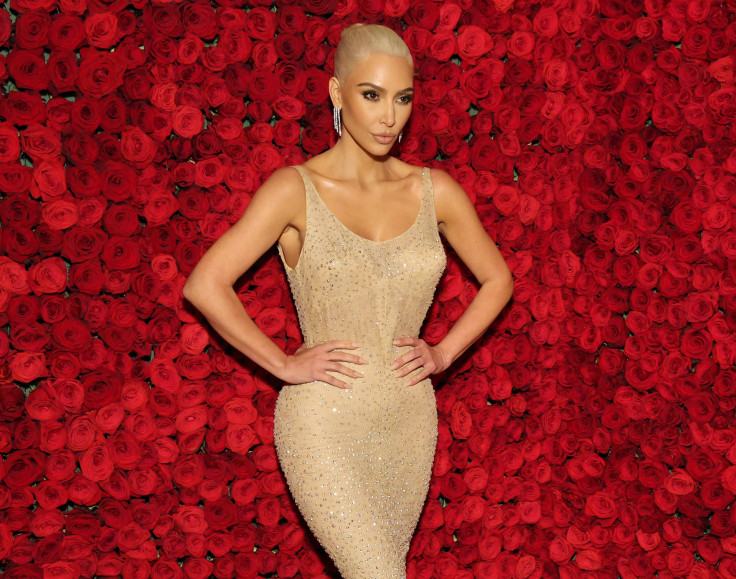 Originally named Kimono, which was not received well by fans across the globe, Kim's shapewear business was renamed Skims and launched in 2019. Carrying a diverse shade and size range, it has become a multi-billion dollar brand available worldwide and one of the top shapewear brands in the world, with products ranging from smoothing and contouring underwear to loungewear and pajamas and the recently added swimwear collection.
SKKN
What came at the heels of KKW Beauty was SKKN, which Kim described as "a visionary nine-product ritual." Announced in June 2022, the new line will deliver "nourishment, renewal, and an indulgent at-home experience."
SKKY Partners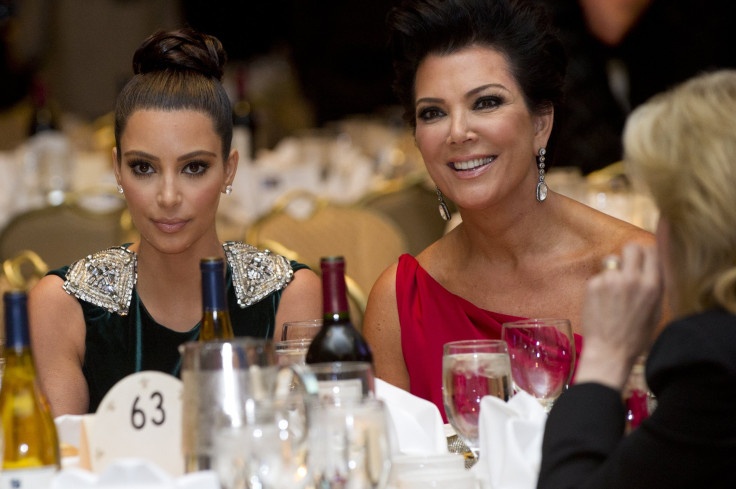 Kim is now venturing into private equity investing in 2022 by joining forces with Jay Sammons, an experienced private equity executive and previous partner for the Carlyle Group. The partnership created the firm SKKY Partners, which will focus on media and consumer investments.
"Together, we hope to leverage our complementary expertise to build the next generation Consumer & Media private equity firm," Kardashian said on Twitter about her new venture.
Kris Jenner also joined the co-founders as a new partner in the private equity investment fund that will delve into luxury, digital commerce and hospitality investing. SKKY Partners' Twitter account said it would focus on "both control and minority investments in high-growth, market-leading consumer and media companies."
© Copyright IBTimes 2023. All rights reserved.