'Locke and Key' Season 2: Netflix Renews Series For A Fresh Run
"Locke and Key", the graphic novel-turned-Netflix series, returns for another season of unlocking mysteries as the streaming service has announced a Season 2. This was made known by Netflix on the series' social media platforms. A release date hasn't been confirmed, however.
According to IGN, the reason "Locke and Key" have halted production was due to the quarantine lockdown imposed to stop the spread of coronavirus. It is also the reason behind the delay in many productions under Netflix. What's revealed, though, is that directors Carlton Cuse and Meredith Averill will return once more to run the show's season 2.
After the ending of season 1, where the Locke family was revealed to be still in peril, season 2 will have "higher stakes" for the Lockes. As it is based on a graphic novel, fans who are already familiar with the material from Gabriel Rodriguez and Joe Hill may already have an idea about what may possibly happen.
More news about the second season of the Netflix series has been announced on its Twitter page, GameSpot reported. The tweet also features a short teaser with the show's magical keys modified to have the number 2 on it. Fans of the show will nevertheless be excited that a new season is set to happen and more explanations about the Locke family bound to come their way.
It is also revealed that work on the second season has been underway. Cuse said that writing had already begun, even before the show was given the green light. Some reviews have pointed to the show being a casual viewer's cup of tea, perfect for people to watch even as they are in lockdown.
The show follows a widowed mother and her three children as they move into the family ancestral home. It is known as Keyhouse, a house filled with secret doors and keys that hold the answers to them. Meanwhile, the cast bringing the show to life includes Darby Stanchfield, Connor Jessup, Bill Heck, Jackson Robert Scott and Emilia Jones.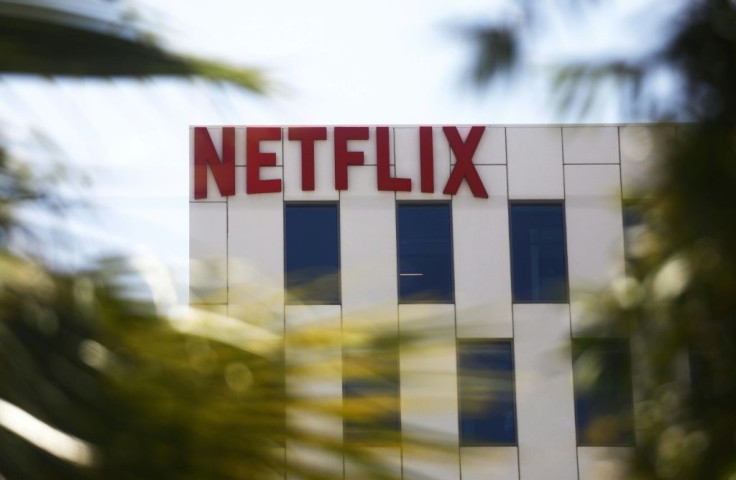 © Copyright IBTimes 2023. All rights reserved.