Lockheed Martin Age Discrimination Lawsuit: Former Engineer At Defense Contractor Awarded $51.5 Million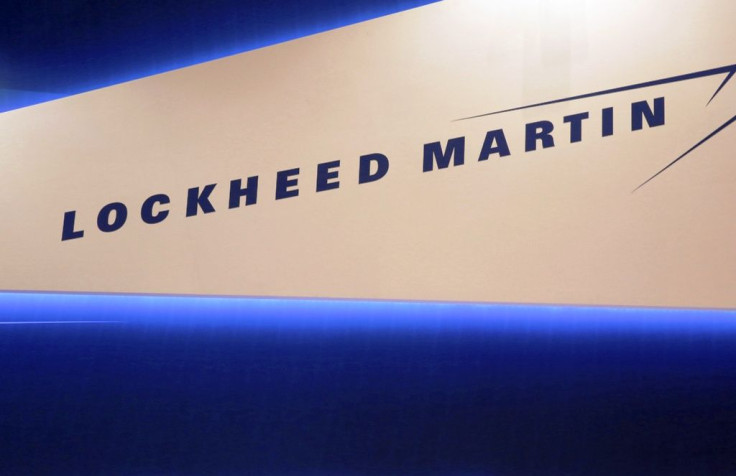 A former engineer at Lockheed Martin won a $51.6 million lawsuit against the defense contractor after he said that the company laid him off due to his age, according to reports. A federal jury in New Jersey's Camden city announced the decision last Thursday in favor of plaintiff Robert Braden, who was 66 years old when he was fired in 2012.
Braden sued Lockheed Martin in 2015 claiming that the company gave no reason for his layoff and that his job performance was "excellent." He also said that Lockheed targeted older workers for layoffs and sought to replace them with younger workforce.
The plaintiff also said that five of 110 Lockheed workers in his job classification "were terminated as part of the layoffs. All five were over the age of 50." He said that the company paid him less than younger colleagues who were more likely to resign and that company officials had said in his presence that "older workers have nowhere else to go."
However, Lockheed denied the allegations saying that Braden — who reportedly worked with the company for 29 years — was terminated from his job because of his "below average performance."
However, Braden was awarded the compensation for the company's "willful action against the Age Discrimination and Employment Act," pain and suffering and in punitive damages.
"The jury sent a loud and clear message to corporate America: no company is too big to follow the civil rights laws of this amazing country of ours," Stephen G. Console, who represented Braden, said. "This is a verdict that should make every employee in this country proud and happy."
© Copyright IBTimes 2023. All rights reserved.