Lockheed Martin Wins Hypersonic Plane Research Contract Worth $147 Million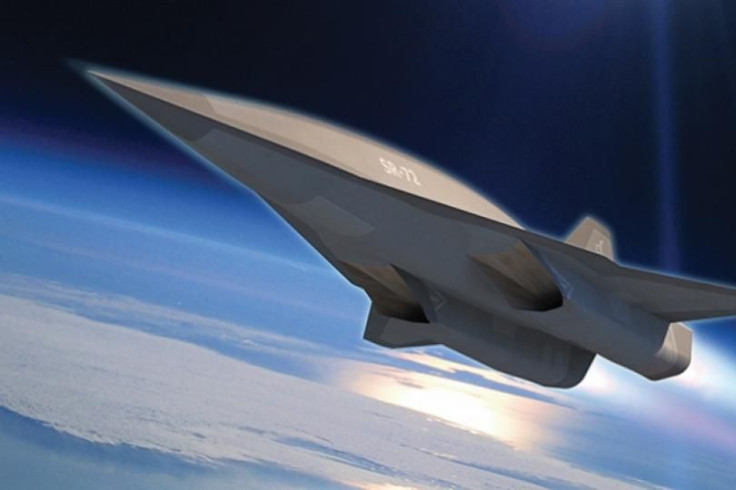 Lockheed Martin has been awarded a $147 million Defense Advanced Research Projects Agency (DARPA) contract to study the hypersonic Mach 5 Tactical Boost Glide aircraft project, the U.S. Department of Defense announced Monday.
"The Lockheed Martin Corporation [of] Palmdale, California, has been awarded a $147.3 million… prototype agreement for a research project under the Tactical Boost Glide [TBG] program," the department said in a press release.
A joint DARPA-U.S. Air Force initiative, the program's aim is to develop technologies to allow future air-launched, tactical-range hypersonic boost glide systems that work at Mach 5 speeds — five times the speed of sound — or more, according to the agency's website.
"TBG is a two-phase effort that plans to include ground and flight testing to mature critical technologies, and aims to demonstrate the system performance achievable through the integration of those technologies. The program is using a disciplined systems engineering approach to define demonstration system objectives and identify enabling technologies needed for future systems," according to DARPA.
Meanwhile, Lockheed is also working on a technological breakthrough that would allow its conceptual SR-72 hypersonic plane to reach six times the speed of sound, or Mach 6. The defense contractor is working on an "aerodynamic configuration" that would allow the successor to the famed SR-71 Blackbird spy plane to fly at Mach 6 speed, Marillyn Hewson, CEO of Lockheed, said in March.
© Copyright IBTimes 2023. All rights reserved.