Louis Tomlinson Reschedules His Upcoming Events After Breaking Right Arm
English singer-songwriter Louis Tomlinson informed his fans over the weekend that his upcoming events have been rescheduled as he fell and broke his right arm.
Taking to Instagram, the former One Direction star revealed that the incident took place right after his performance at Irving Plaza in New York City. The singer has lined-up in-store performances to support his newly dropped music album, "Faith in the Future."
"Thank you to everyone that's listened to the new album so far, it means the world to me. The show last night in New York was incredible," the 30-year-old singer wrote. "Unfortunately, on the way back I've managed to fall and break my right arm pretty badly."
He added, "So I'm gutted to say I'll have to reschedule the in-store signings next week. New dates will be announced very soon. Thank you for all your support and sorry to anyone who was coming next week. Louis."
Aside from sharing this note on Instagram, he also shared two photos of his x-rays.
Celebs and fans were quick to send well-wishes in the comments section. Director Charlie Lightening wrote, "Oh brother. Those X rays, sending love and light. Here's to a speedy recovery" while the rock band The Snuts commented, "Rest up bro."
One of the fans asked the singer, "How in the world did you manage to break it THAT badly." Another one joked, "LOUIS DO WE NEED TO WRAP YOU IN BUBBLE WRAP."
Aside from Instagram, the singer also tweeted Sunday that the support for his newly-dropped album has been "incredible," which is "easing the pain" of his broken arm.
Tomlinson was supposed to perform next at O2 Shepherd's Bush Empire in London on Nov. 18. The tickets of the show are marked as "sold out" on his official website. The singer will be going on a world tour to promote the same album, "Faith In The Future," from May to July 2023.
Considering Tomlinson's career, he rose to fame through One Direction, the boy band which was active from 2010 to 2016. The band included Harry Styles, Zayn Malik, Liam Payne and Niall Horan.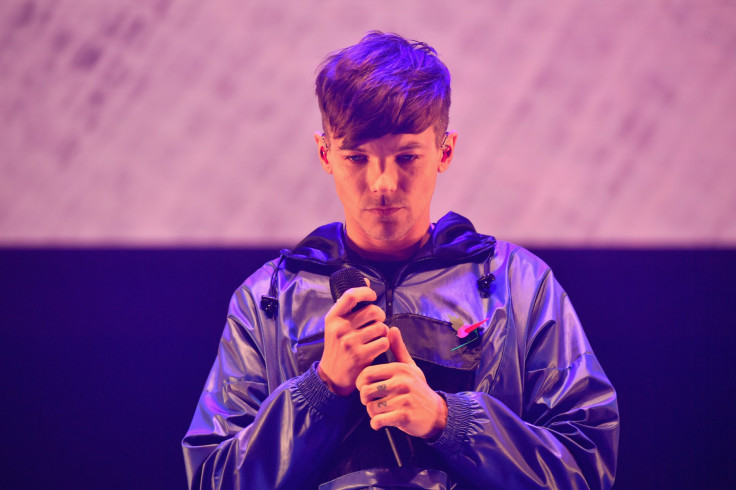 © Copyright IBTimes 2023. All rights reserved.