Zayn Malik Sings 'Night Changes' From One Direction [Watch]
Zayn Malik, who was a former member of the boy band One Direction, shared a video of himself singing a viral hit by the band, called "Night Changes."
The 29-year-old singer took to Instagram on Monday to share a black and white video that shows him leaning over a table as he sings the song.
He sings in the 30-second video, "Everything that you've ever dreamed of/ Disappearing when you wake up/ But there's nothing to be afraid of./ Even when the night changes/ It will never change me and you."
"Night Changes" from the music album, "Four" was released in 2014.
Fans shared their excitement in the comments section.
"Zayn singing 1d songs in 2022 is literally the best thing could ever happen," one of the fans wrote and the comment received over 60,000 likes. Another fan wrote, "Omg my ears are blessed," which received over 7,000 likes.
Another fan wrote, "If i had a nickel for every time zayn sang a one direction song in 2022, i'd have two nickels. which isn't a lot but it's weird that it happened twice."
This is not the first time when Malik sang One Direction's song after leaving the boy band in 2015. Just a few months prior, Malik shared a video of himself on Instagram, where he sang "You & I," which was originally dropped in 2014. The music track was from their music album, "Midnight Memories."
Aside from singing, Malik announced in June that he will be entering a new venture of merchandise.
The singer shared a photo of himself on Instagram and wrote, "PAYNT BY ZAYN is here. Excited to share my first ever limited edition merchandise collection that I designed from my own paintings and artwork."
The band was active from 2010 to 2016. Malik wasn't the only member who left the band boy. Harry Styles also left the band after Malik's exit.
One Direction originally had five members including Louis Tomlinson, Liam Payne and Niall Horan. All the members have their individual careers now.
On the personal front, Malik called it quits with Gigi Hadid in 2021 after her mother, Yolanda accused the singer of assault. The two are co-parenting their daughter, Khai, who was born in September 2020.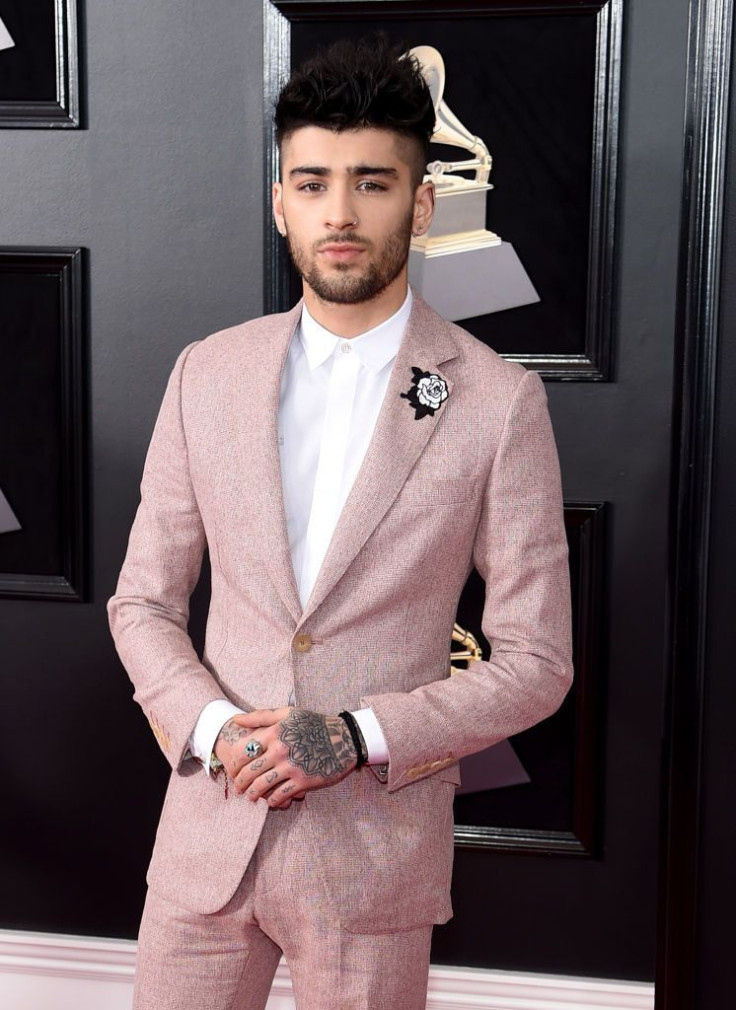 © Copyright IBTimes 2023. All rights reserved.