'Love All Play' Episode 19 Live Stream Details, Release Date, Spoilers
KEY POINTS
"Love All Play" Episode 19 is airing Saturday
The episode will stream on Crunchyroll
The anime series is based on the original work by Asami Koseki
Ryo feels the time is running out and he needs to correct his technique in "Love All Play" Episode 19. The new episode is titled "Light Breeze."
The official website has released the synopsis, promo trailer and spoiler stills for Episode 19. Ryo is getting anxious because he feels he doesn't have enough time to prepare for the upcoming competition.
He declares that he needs more practice. It is one more month until the Inter-High tournament. He vows to do whatever it takes to gain the key quality he thinks he lacks.
Ryo knows that if he doesn't give his all, he won't be able to surpass Yusa. He immerses himself in practice with the sole intention of defeating Yusa. However, Ryo's friends are embarrassed by him because he appears so desperate that he cannot see what is happening around him.
In the previous episode, titled "How the Wind Blows," Ryo remembered the time he faced Yusa in court.
The flashback scene showed Ryo telling Yusa that he wanted to see how well he could hold against him.
However, Yusa was thoroughly disappointed by Ryo's technique. He did not mince his words and gave Ryo brutal feedback.
"As Ryo contemplates what he lacks, the doubles final between Yusa and Yokokawa and the twins begins. The first-years hope for an upset by the spirited twins, but Ryo coldly watches their match. The twins don't stand a chance against Yusa and Yokokawa who know so much about competition," the official synopsis of "Love All Play" Episode 18 read, as per Crunchyroll.
"As Ryo is recalling how terrifying Yusa was, he notices the commotion taking place around him in the gym. When he returns to his senses, he can't believe what he sees. The twins have taken the lead against Yusa and Yokokawa," it continued.
"Love All Play," which is based on Asami Koseki's original story, is directed by Hiroshi Takeuchi and produced by Nippon Animation and OLM. Its composition is by Tomoko Konparu.
The series' opening theme song, titled "Hey! Say! JUMP," is performed by Takayuki Ogawa, while the ending theme, "Lyra," is by LONGMAN.
"Love All Play" Episode 19 is scheduled to air Saturday. Fans in the U.S. can watch the episode online on Crunchyroll. The episode will live stream in Japanese with English subtitles.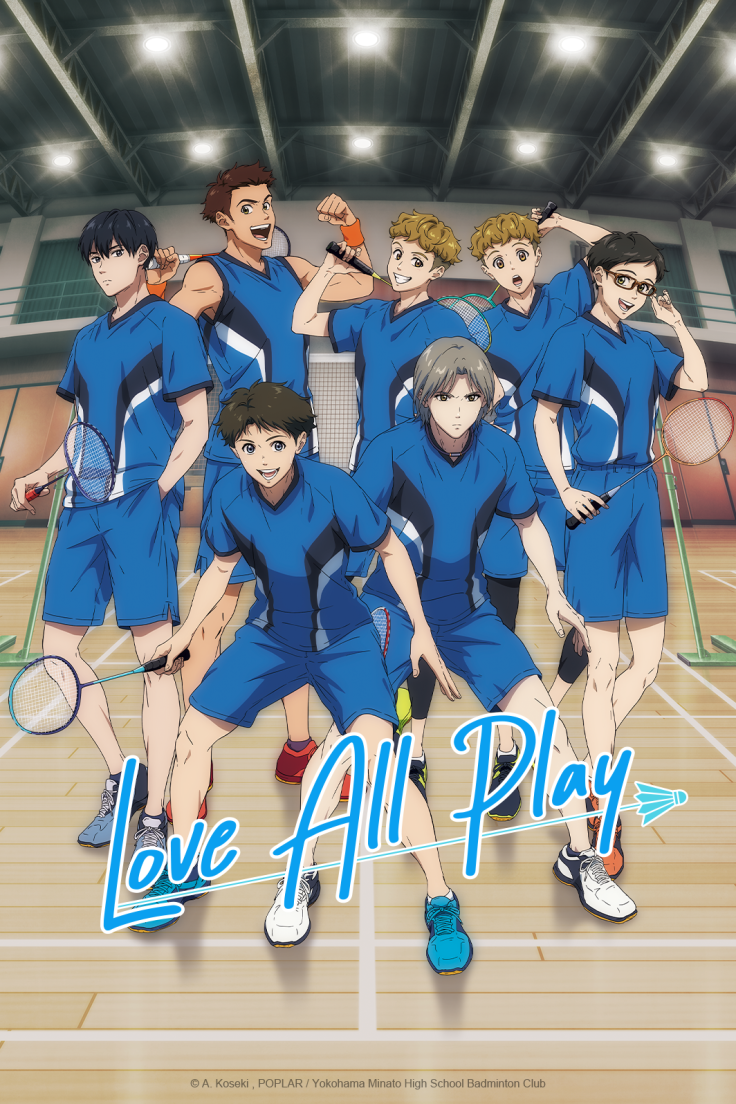 © Copyright IBTimes 2023. All rights reserved.