Love Blackpink? Here Are 7 Korean Beauty Tips Every Blink Should Know
This article uses affiliate links, which means if you purchase products through these links, we may earn a commission. Click here to see our
T&C
. For licensing please click
here
.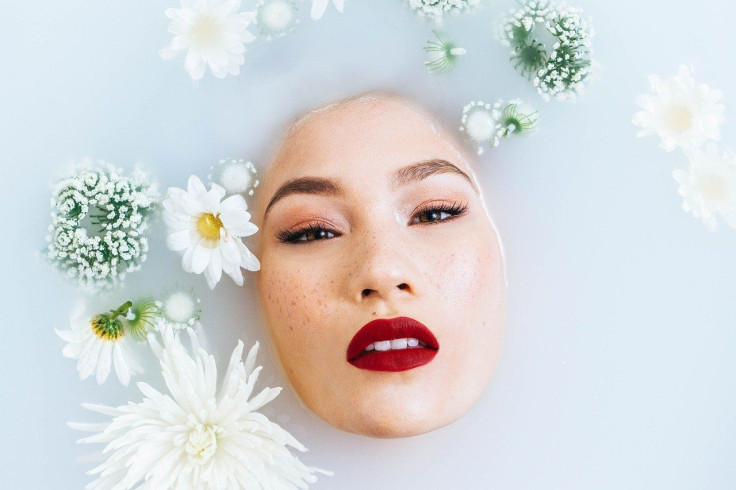 Wondering how you can have that coveted glass skin? Whether you want to live out this K-Pop beauty trend or just curious how to ramp-up a skin regimen, let's unlock the secrets to maintaining a radiant, youthful glow.
Let's face it, the famous 10-step skincare routine isn't just time-consuming, but it also requires commitment. Not everyone has the luxury to go through the process, but you can snatch a few beauty hacks from Blackpink that fits your lifestyle. So, Blinker fan or not, here are the 7 Korean beauty tips for gorgeous radiant skin.
1. Go for an oil based cleanser to get rid of makeup and stubborn residue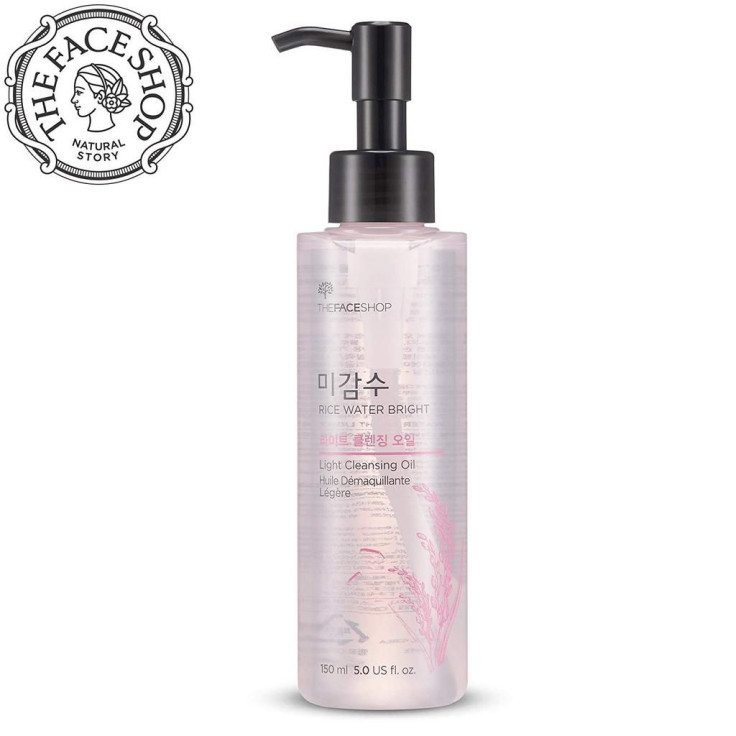 If you want to follow Rose's regimen, she actually follows proper cleansing and ensures she removes her makeup even if she's tired. Say hello to double-cleansing. Use an oil-based cleanser first to get rid of the makeup and stubborn residue from your waterproof cosmetics. Some makeup can't be easily removed in one wash. Furthermore, as most of us are exposed to air pollutants and allergens, oil-based cleansers also remove the dirt, unclogs pores, and moisturizes dry skin.
While you're at it, gently massage your face in circular motions to remove the heavy make-up and activate deep cleansing. Most oil-based cleansers are made of jojoba oil, avocado oil, argan oil, and coconut oil, to name a few.
If you're looking for an oil-based cleanser, try The Face Shop Rice Water Bright Rich Cleansing Oil, made of jojoba oil, ideal for dry skin. It's rich in natural ingredients, vitamin A, B, E, and minerals, which brighten up your skin and also leaves it supple and refreshed.
2. Top it with a cleanser of your choice
To make sure there are no clogged pores, dead skin, and impurities on your epidermis, follow it with the cleanser of your choice. There are a plethora of cleansers out there like water and foam based. Better inspect the labels if the ingredients or formula are compatible with your skin type like dry skin, oily, or a combination. Some brands specialize in producing skincare set for acne and breakouts.
For instance, Innisfree Blueberry Rebalancing 5.5 Cleanser is ideal for acne-prone skin types and works for men and women. As a foam cleanser peaked with antioxidants and natural ingredients from superfood, it balances the oil and moisture. So put an appropriate amount on your palm and gently massage your face with lukewarm water.
3. Look for exfoliating and toner products that suit your skin type
Exfoliation can be done thrice a week at max. The process removes dead skin and rough textures on the epidermis. With that said, you shouldn't overdo this step because it can also cause breakouts and cracks. For starters, sugar is a gentle exfoliator if you want to use natural ingredients at home.
Dab the tiny crystals on your face and gently massage the thin areas of the face, the corners of the nose, and mouth. However, if you want to indulge, try White Seed Exfoliating Foam Scrub that gently removes the dead skin cells effortlessly and at the same time brightens and softens the skin.
On top of that, make sure you use a toner to facilitate quick hydration of your skin. Toners prepare your skin so that the active ingredients from the cleanser and facial scrubs are absorbed quickly. In case you're looking for one, try Goodal Tangerine Vitamins C Toner Pads that have a 5-in-1 effect if it cleanses, exfoliates, tones moisturizes, and clears the skin. It's recommended for sensitive skin and has hyaluronic acid for deep hydration that penetrates your skin.
4. Moisturize, moisturize, moisturize!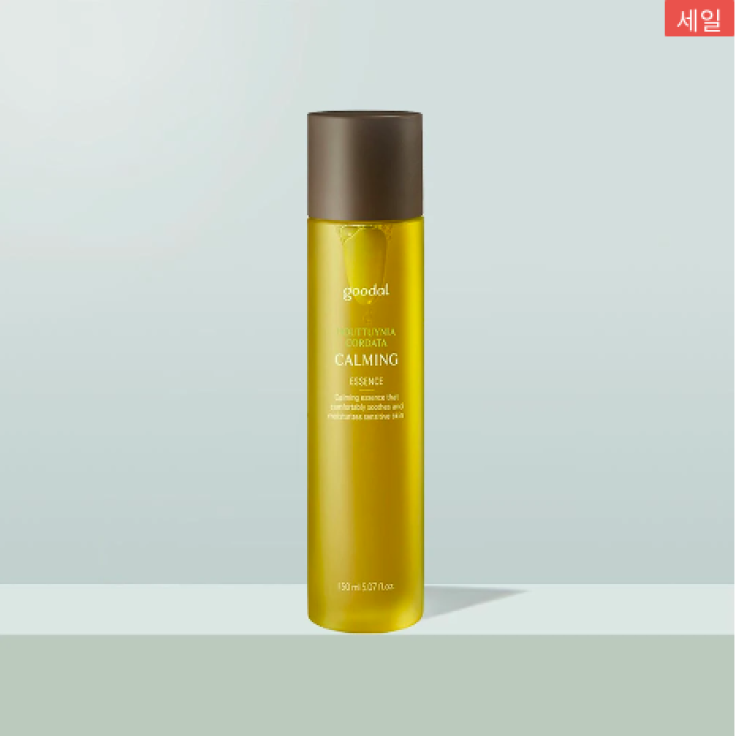 Want to have that radiant, glowing skin like Lisa? Her secret might be a little easier for you. She puts on a moisturizer and let it absorb while sleeping to combat her dry skin. Moisturizers come in different forms like serums, facial masks, and creams. Depending on your skin type, look for a brand that complements your skin type and activities. If you have oily skin, you might want to stick with serums or gel-based so you won't feel soggy after putting it.
If you love to follow what Korean beauties use, Essences are indispensable in the routine. Most of the essences are lightweight and water-based. They are usually applied before you put on the serum. It preps up the skin for full absorption and penetration and balances the PH level.
For supple, radiant skin, Goodal Houttuynia Cordata Calming Essence deserves a space in your beauty closet. This bottle has 97.5% of the houttuynia cordata extract, the secret ingredient from the famous Jeju Island. It's packed with anti-inflammatory and antioxidant features, enough to restore and soothe your skin and prevent future damages.
5. Use sunscreen and nourish your skin with a sleeping mask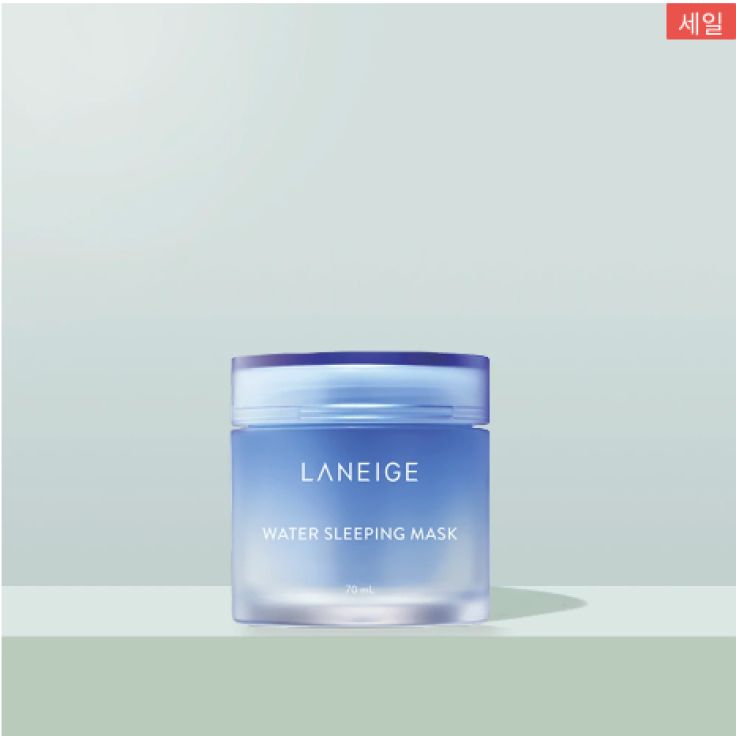 Don't forget to arm yourself with sunscreen during day time to protect you against the damaging UV rays. In contrast, if you find cream-based moisturizers sticky, you may try to look for a sleeping mask, so you wake up refreshed and with glowy skin in the morning.
With that being said, you'll surely love Laneige Water Sleeping Mask that's formulated with Hydro Ionized Mineral Water to revitalize your skin while asleep. It's ideal for dry skin and recommended to be used only twice or thrice a week as the finale of your night's regimen.
6. Prioritize skin care than cosmetics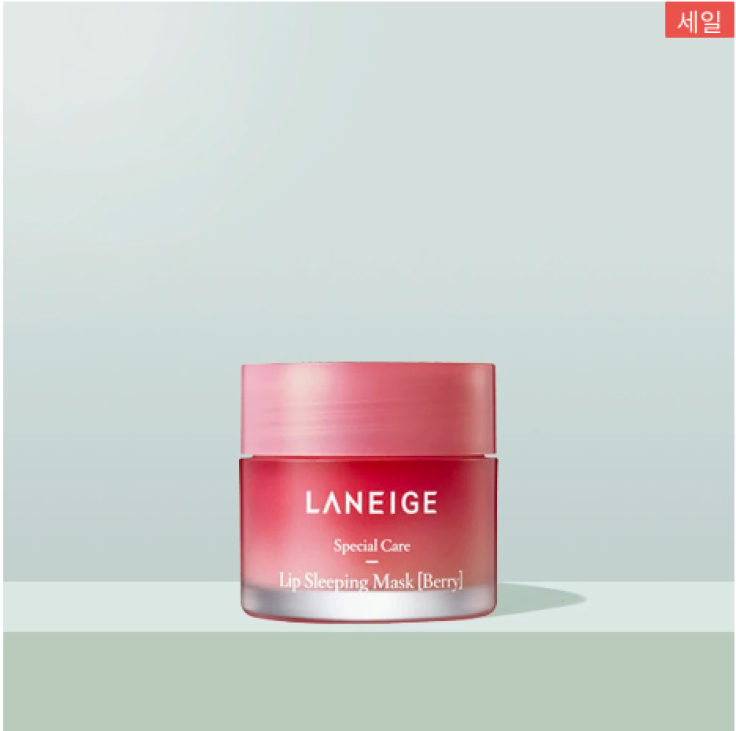 Want to know Jisoo's skincare regimen? Well, she's not into make-up products after all. She reveals that she prioritizes skincare getting dolled up with cosmetics — no wonder she has radiant and flawless skin. If you've been used to wearing make-up or your work requires you to, you may want to have a breather — take a break and go out without makeup for that natural look.
That being said, whether you only want to use a 3-step routine, cleanse, tone, moisturize, make sure you also take care of lips. Like Jisoo, she pays attention to her lips and exfoliates them every night.
You may want to try this Laneige Lip Sleeping Mask Berry to moisturize your lips while asleep and prep it for the next's day before putting on your make-up. It's also packed with hyaluronic acid for powerful moisturizer and smells like sweet fruity berry, just like real berries.
7. Use collagen to prevent the signs of ageing
Aside from the skincare routine, Jeannie revealed that one of her secrets is about her diet. She focuses more on what she eats that her morning routine includes drinking chicken feet collagen soup. And, of course, she drinks a lot of water. Collagen is important, especially as women age. The skin elasticity also declines, so collagen, together with elastin, can help prevent and lessen the wrinkles and saggy eye bags.
You can use topical products in serums to include in your regimens, like Wellage Gold Collagen One Day Kit (10pcs) that has an anti-wrinkle care ampoule and collagen capsule, making your skin nourish and tight and lustrous upon use.
FOLLOW MORE IBT NEWS ON THE BELOW CHANNELS