'Love & Hip Hop: New York' Season 6 Spoilers: MariahLynn Tries To Expose A Secret About Moe Money On Episode 10 Sneak Peek [VIDEO]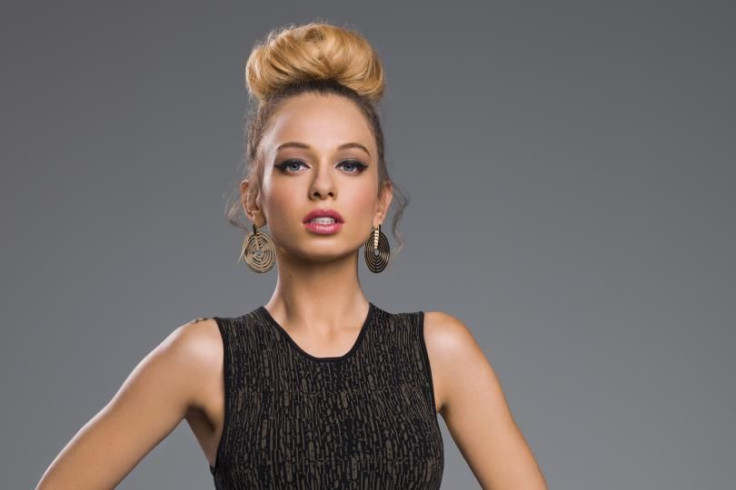 After a weeklong hiatus (due to the Grammy Awards last Monday), VH1's "Love & Hip Hop: New York" is back with brand-new episodes. Based on a sneak peek, it seems viewers are in for a drama-filled night.
In the clip for episode 10, MariahLynn visits Cardi B in the recording studio and tells her about DJ Self's upcoming Gwinin Fest. Cardi is frustrated the New York City DJ didn't tell her about the cypher when he's supposed to be helping her launch her music career. The outspoken former stripper decides to pay DJ Self a visit to confront him about why she didn't know about his event.
"I'm so tired of you not caring about my music," Cardi tells him.
Meanwhile, MariahLynn reignites her feud with Moe Money, from the group BBOD, by trying to expose Moe's deep dark secret. In the clip, Mariah approaches Moe and her group mate Sexxy Lexxi about the secret, which leads to a fight between Moe and MariahLynn. The "Once Upon A Time (I Was A H--)" rapper is seen being hauled away by security.
It also appears that Yandy Smith and Rah Ali bump heads in the upcoming episode. As recapped in episode 9, Rah Ali is not happy her friend Remy Ma asked Yandy to help with wedding details. Rah feels like Remy and Yandy haven't been friends long enough, and Yandy doesn't know anything about Remy.
In the sneak peek video, Rah Ali is seen lunging at a woman in a bar, but it's not clear if the person she was after is Yandy. Fans will have to wait until Monday night to see what happens.
"Love & Hip Hop: New York" airs Mondays at 8 p.m. EST on VH1.
© Copyright IBTimes 2023. All rights reserved.