'Love & Hip Hop: New York' Star Amina Buddafly Jokes She's 'Over' Pregnancy, Ready To Give Birth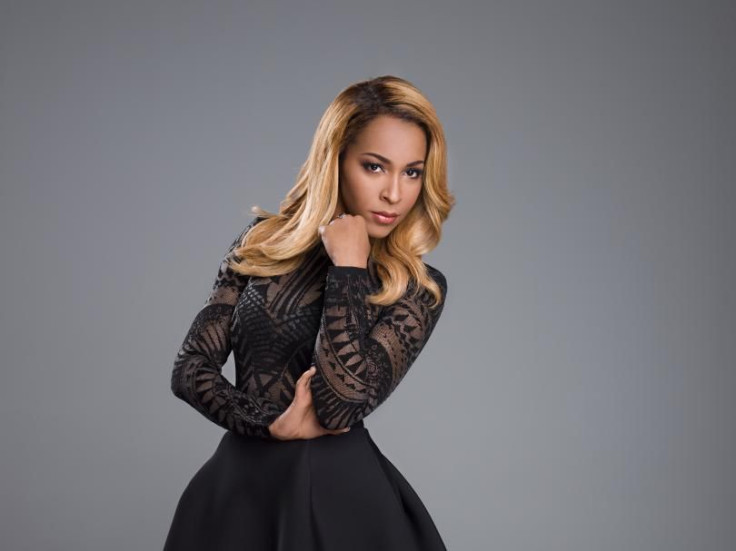 Amina Buddafly is ready to meet her baby girl. The "Love & Hip Hop: New York" star has been very vocal about her second pregnancy, but seems more than ready to give birth to baby Bronx.
Amina shared a hilarious photo Wednesday joking about how long the last month of pregnancy is. "Each month has an average of 30-31 days… except the last month of pregnancy, which has 1452 days." She captioned the photo, "Over it." Thankfully, the singer doesn't have to wait too long to meet her little bundle of joy. In an Instagram post earlier this week, her estranged husband Peter Gunz revealed that she's expected to give birth next week.
Last weekend, Amina celebrated the impending arrival of her daughter with a baby shower in Los Angeles. The VH1 star shared Instagram photos showing her, her friends, family and almost 2-year-old daughter Cori at the party.
Peter wasn't in attendance for the baby shower, instead posting photos of him hanging out with his friends in New York. Peter did, however, re-post an image from the shower and also shared a sweet message about baby Bronx. "Some say it's wrong some say it's sad but I say it's beautiful," he captioned a picture of Cori kissing her mom's large baby bump. "Bronx I can't wait to fall asleep with you on my chest next week."
Amina announced she was pregnant with her second child in March, but unfortunately the pregnancy has been shrouded in drama. Amina and Peter are no longer together after he welcomed baby number three with his ex-girlfriend, Tara Wallace. Last month, the former Black Buddafly singer opened up about the drama telling TMZ's Rock Rants that she's been going through most of her pregnancy by herself. "I'm sad sometimes, but it also makes me feel strong," she said. "I'm OK, I can do it alone. It's not something I wanted. But I rather this than stay where I was at, it wasn't good."
© Copyright IBTimes 2023. All rights reserved.