'Lucifer' Finally Renewed By FOX For Season 3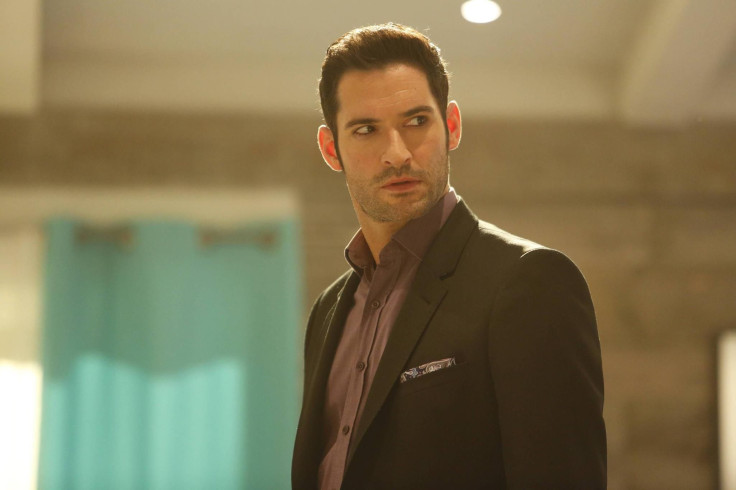 "Lucifer" has finally been picked up by FOX for a third season. According to TV Line, the Tom Ellis-starrer received a full 22-episode order from the network. This is the same number of episodes "Lucifer" Season 2 currently has.
"Lucifer" is the second TV series to have been renewed by FOX for another season. Last year, the network announced that "Empire" will return to the network for Season 4.
FOX Broadcasting entertainment chief David Madden released a statement to the publication, saying, "'Lucifer' is one of those rare shows that starts strong out of the gate, and just keeps getting better and better. Tom Ellis, Lauren German, and the entire cast have really made these characters three-dimensional, and the production team – Jerry Bruckheimer, Len Wiseman, Jonathan Littman, Joe Henderson and Ildy Modrovich – is one of the best in the business."
"Lucifer" Season 2 premiered in September with approximately 4.4 million viewers and a 1.3 demo rating. The succeeding episodes garnered an estimated 3.8 million viewers and a 1.1 demo rating.
Meanwhile, "Lucifer" Season 2 is on a three-month hiatus and will return with new episodes on May 1.
"Lucifer" Season 2, episode 14, titled "Candy Morningstar," will follow the murder of a guitarist who encourages Lucifer (Ellis) to return to Los Angeles. In the winter finale, the lead character decided to leave his friends without any warning or explanation when he realized that none of them really had his back. But when they reach out to him for help regarding the murder victim, Lucifer will feel obliged to reunite with them. Unfortunately, Lucifer may already be involved with a woman named Candy by then, and there are rumors that she's carrying his surname because they will tie the knot.
© Copyright IBTimes 2023. All rights reserved.