'Lucifer' Season 2 Spoilers: Does Lucifer Morningstar Have A Sister? Azriel To Be Introduced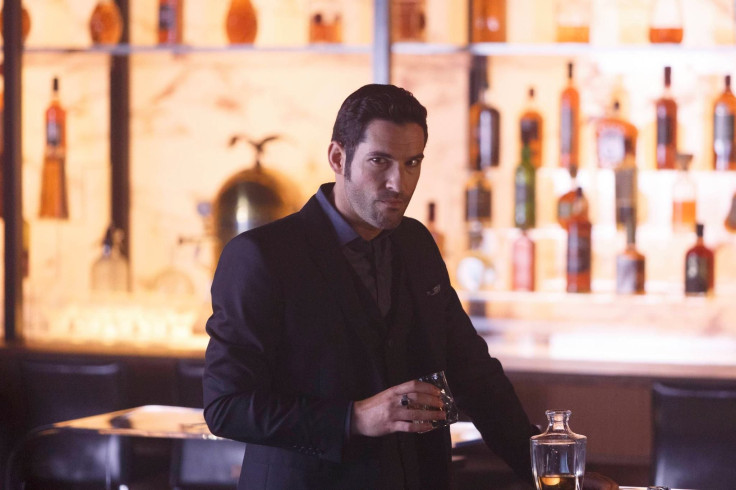 "Lucifer" Season 2 is on a three-month hiatus at the moment and will return with new episodes on May 1.
Ahead of "Lucifer" Season 2, episode 14 release, fans are speculating on the possibility of seeing Lucifer Morningstar's (Tom Ellis) sister. In the first two seasons, there wasn't any hint that Lucifer had a sister, but one fan speculated that he could be related to Azriel. On Twitter, the fan came up with a haiku that referenced Azriel as his sister and death. The short post ended with the statement, "I'd love to meet her." The writers of "Lucifer" Season 2 retweeted the haiku.
Meanwhile, regardless of whether or not Azriel will be introduced in the near future, "Lucifer" Season 2 already has a full season order from FOX. Compared to its first season, "Lucifer" Season 2 is expected to have more than 20 episodes. In fact, the titles for episodes 14 to 19 have already been released. Episode 14, titled "Candy Morningstar," could introduce a new love interest for Lucifer. Episode 15, titled "Deceptive Little Parasite," will definitely have something to do with deception among the characters.
"Lucifer" Season 2, episode 16, titled "God Johnson," will introduce Lucifer's dad, God (Timothy Omundson). Episode 17, titled "Sympathy for the Goddess," may focus on Lucifer's mom, Charlotte (Tricia Helfer). Episode 18, titled "The Good, the Bad and the Crispy," is rumored to feature a character's death due to fire or burning, while episode 19, titled "Mr. & Mrs. Mazikeen Smith," will center on Maze (Lesley-Ann Brandt) and her husband.
In other news, "Lucifer" hasn't been renewed yet for a third season. The writers of the hit FOX series are receiving a lot of support from fans via social media. They have been urging the network to make a renewal announcement very soon.
© Copyright IBTimes 2023. All rights reserved.