Lucy Hale Likes Dating Older Men Because They Don't Play 'Games'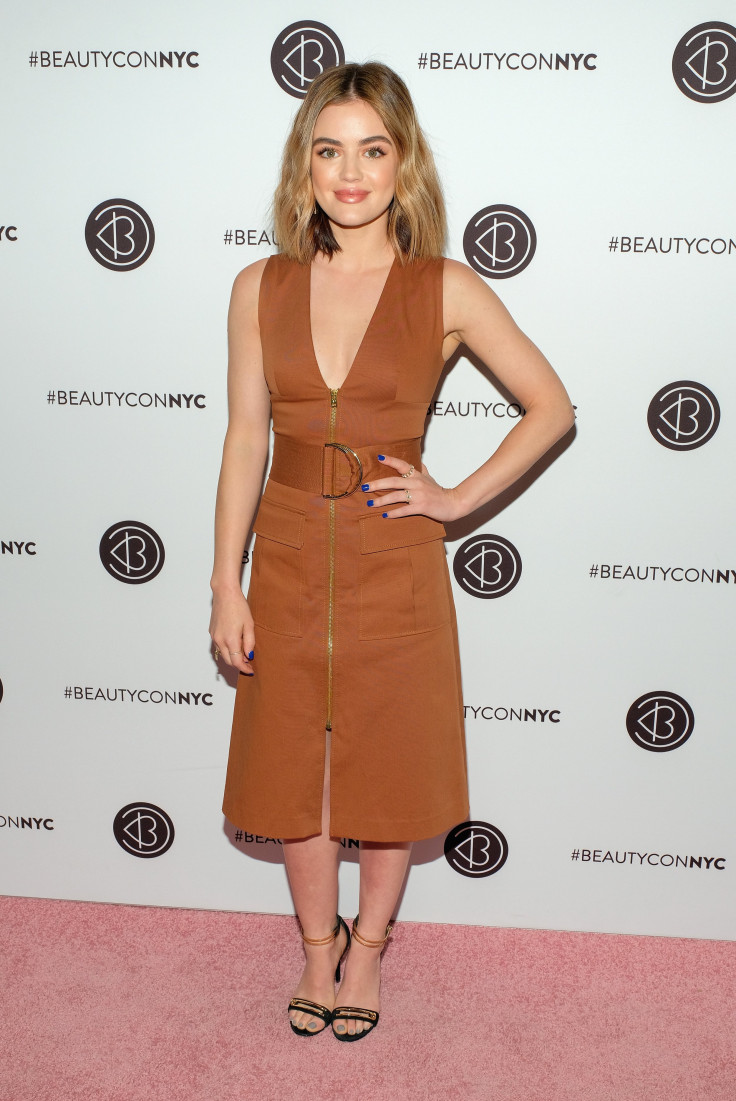 KEY POINTS
Lucy Hale has opened up about her dating life
She admitted that she likes dating older men
The actress said she does not have dating rules
Lucy Hale got candid about what it's like to date older men after her short fling with Skeet Ulrich.
The 33-year-old actress dropped by Rachel Bilson's "Broad Ideas" podcast earlier this month to discuss deal breakers and "pantry-droppers" in relationships.
During her discussion with the 41-year-old "The O.C." alum, she let it slip that she does not have rules when it comes to dating. She then openly talked about what it's like to date older men, speaking from her experiences.
"I haven't had rules with dating. I've dated all the way up to 52 — [from] 27 to 52," Hale was quoted as saying by Us Weekly in the podcast on Wednesday.
Hale continued, "I'm 33, and I feel like I'll probably end up with someone around my age or older, just because of the non-negotiables. I feel like a lot of people in that older age bracket will meet those."
The "Pretty Little Liars" alum did not drop names during the conversation, but she was previously linked to Ulrich, 52. The two stars sparked romance rumors in 2021.
Hale said she did not have complaints while dating a much older ex because "he was a young 52."
"I loved it. No bulls—t, almost," she quipped.
Though their romance did not last long, Hale admitted in the podcast that she's still open to dating older guys. She even confirmed that she's turned down a lot of younger men.
"I end up saying no to a lot of the younger ones," she said before noting that older men don't play games and that's what she likes.
"No games is a panty dropper. ... I was addicted to that chase for a while. But that's exhausting, and we've moved past that. No games," she said.
An unnamed source told Us Weekly in March 2021 that Hale and the "Riverdale" actor spent a lot of time together while dating for over a month. Another insider revealed to the outlet that the "age gap" was not a big issue for the two at the time.
The actress' revelations came days after she was photographed while making her way to a gym in Los Angeles Saturday amid a rainstorm.
Photos exclusively released by Daily Mail showed Hale smiling while covering her head with her right hand to keep herself dry. She appeared makeup-free during the outing, where she donned a quilted aubergine jacket over lilac leggings and a pair of trainers.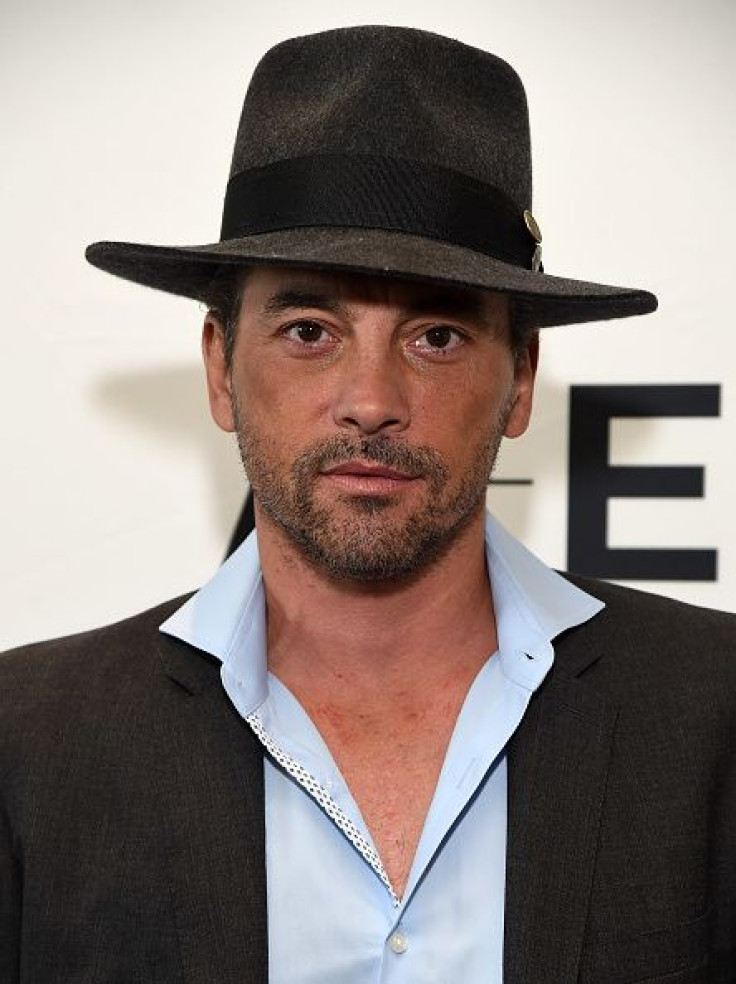 © Copyright IBTimes 2023. All rights reserved.