Lyft Fined In New York Because Drivers Picked Up Fares Without The Right Insurance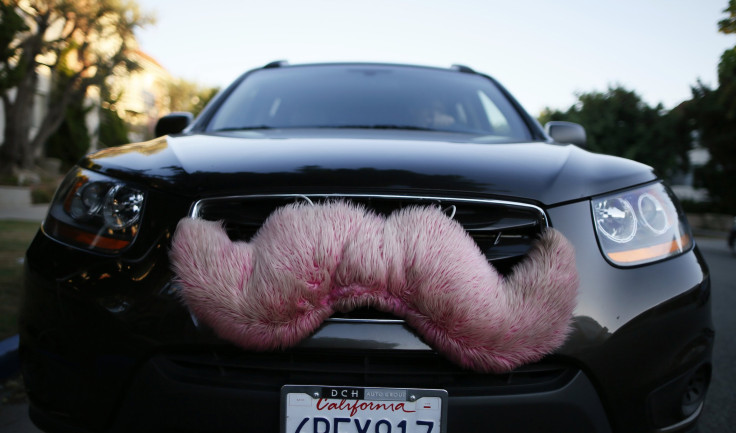 It's not just Uber that has run afoul of government regulations this week. Ride-hailing startup Lyft has settled with New York Attorney General Eric Schneiderman and will have to pay a $300,000 fine. Lyft allegedly violated New York state laws by failing to require that its drivers carry livery insurance that covers drivers from when they receive a dispatch to the end of a ride.
News of the settlement comes just days after California Labor Commissioner's Office ruled that an Uber driver should be classified as an employee, and not a contractor. The ruling required Uber to reimburse Barbara Ann Berwick $4,152.20 for expenses. Although the ruling was narrow and only affected the classification of one driver, many observers believe it set a precedent for future ride-hailing lawsuits.
Now Lyft needs to change the way it does business in New York. As part of the settlement, Lyft drivers will be required to have appropriate New York-authorized insurance. In addition, Lyft will need to notify cities and counties three weeks before it plans to launch its service. That rule was put in place because when Lyft launched in Brooklyn and Queens last year, it only gave a few days official notice before starting service.
The New York State Department of Financial Services first filed a lawsuit for allowing drivers to operate without the appropriate insurance in July 2014. The suit accused Lyft of essentially acting as an unlicensed insurance provider by offering its own liability insurance. "Our policy is available in all states in the U.S., except New York State," Lyft's insurance page now reads.
The agreement should not affect Lyft service. In a statement, Lyft said that the settlement "does not require any changes to existing Lyft service in New York."
The $300,000 fine is not Lyft's first. Lyft paid fines for drivers in Pennsylvania who faced $1,000 tickets for picking up passengers before the service got its official license in February. Even before Lyft became as big as it is today, governments loved to fine it: California docked the company $20,000 back in 2012 for running an unlicensed charter business.
© Copyright IBTimes 2023. All rights reserved.