Lytro: Photography May Be Seeing Its Future (PHOTOS, VIDEO)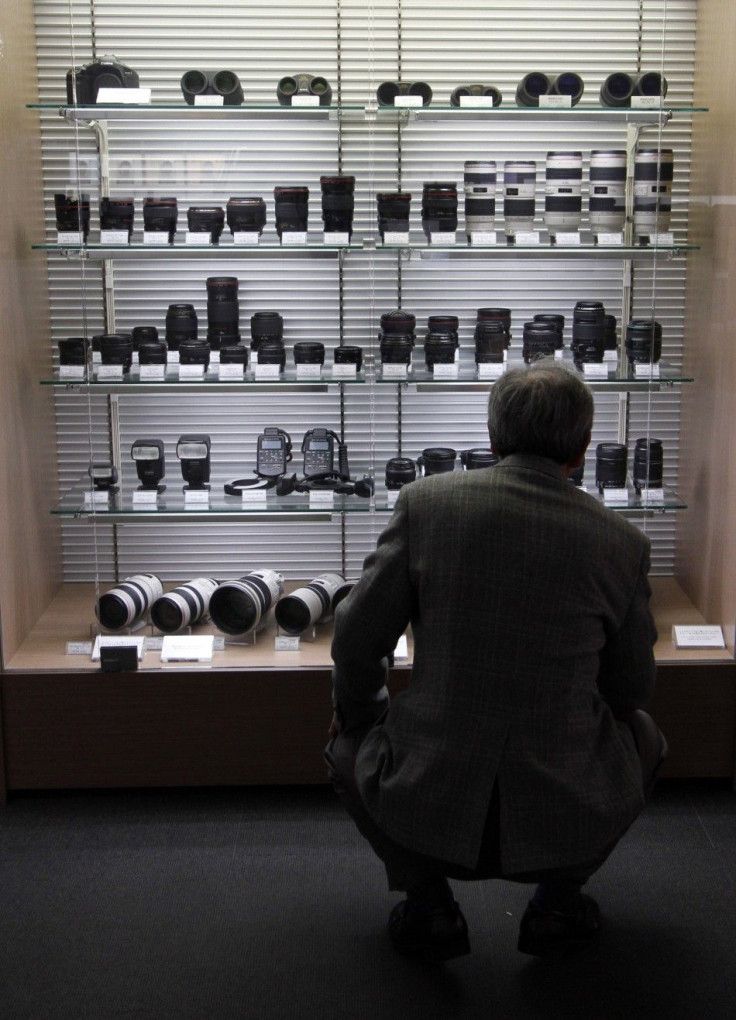 Have you ever taken a photograph of something in real time, only to realize it's out of focus?
This frustration has been an everyday affair for most professional and amateur photographers across the world. Very often, it seems simply impossible to get a perfect photo in real time. Lytro, a new tech start up created by Ren Ng, Ph.D. from Stanford University, looks to solve that problem with light field technology.
Light field technology captures all the light rays in a scene, which allows photographers to focus a photo after it has been taken. In traditional photography, photographers have had to focus the camera first and then snap. Lytro cameras, the company claims, will be able to be perfectly focus photos after the fact, forever into the future.
Light field is defined as all of the light traveling in every direction through a scene, from the foreground to the background and everything in between. Light field cameras are able to capture the entire light field.
We have something special here. Our mission is to change photography forever, making conventional cameras a thing of the past. Humans have always had a fundamental need to share our stories visually, and from cave paintings to digital cameras we have been on a long search for ways to make a better picture. Light field cameras are the next big step in that picture revolution, Ng said in a blog.
Lytro was founded in 2006 by Dr. Ng. His research on on light field technology earned him the field's top honor, the ACM Doctoral Dissertation Award for best thesis in computer science and engineering. After his educational research, Ng looked to figure out how light field technology could be applied in a commercial sense. This is how the path to Lytro began.
The company has already raised $50 million in funding from Andreessen Horowitz, Greylock Partners, NEA, and K9 Ventures. Lytro has two Noble laureates, a Stanford physics professor and physicist Arno Penzias as its advisors as well as numerous technology entrepreneurs. In addition, there are 44 employees, many of whom came from impressive tech backgrounds.
Lytro says its light field technology is the start of a picture revolution. In addition to focusing the picture after its been taken, it can produce unparalleled speed, living pictures, photos in low-light sensitivity and an immersive 3D experience.
One investor is already on board, both literally and figuratively. Ben Horowitz, co-founder and general partner at Andreessen Horowitz, was impressed with the software behind Lytro's product. He says this fact makes it apparent the photography industry is headed in a new direction.
As cameras become primarily software products in the same way that phones became primarily software products over the past several years, new industry leaders with world-class software capabilities will emerge in the same way that the phone industry has turned upside down over the past 5 years. We are in for exciting and transformational times, Horowitz said in a blog.
Horowitz, which raised $37.6 million in funding, is on the company's board of directors as well.
The company has yet to announce a product launch date. Take a look at the light field technology in action with some of these photos and a video.
Follow Gabriel Perna on Twitter at @GabrielSPerna
Photo and Video Credits: Lytro
© Copyright IBTimes 2023. All rights reserved.