Mabel Pataleon, Missing 'Dexter' Actress With Manic Depression, Found At Airport Attempting To Hop A Flight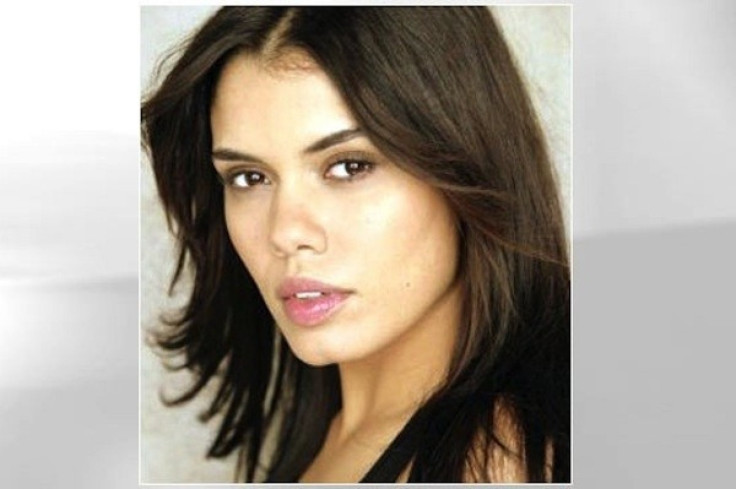 Mabel Pantaleon, the missing 31-year-old actress famous for her role on "Dexter," was found at John F. Kennedy airport on Thursday attempting to hop on a flight.
Pantaleon, who has a history of mental illness, was found by New York Port Authority police on Thursday evening at JFK, authorities told ABC News.
"She was in [Port Authority's] custody on Thursday evening. She was in good condition, and there was nothing suspicious," Sgt. John Buthorn of the NYPD told ABC.
Buthorn said Pantaleon was trying to buy a ticket to board a flight but her name was red-flagged on a police database. The actress was taken to Jamaica Hospital in Queens.
Pantaleon went missing on Sunday morning from her Harlem apartment. Her mother, Sylvia Pantaleon, said her daughter suffers from manic -depressive disorder and exhibited behavior which led her family to believe she had stopped taking her medication.
"She was staying with me. She saw something on the Internet and got very upset, and she started saying a lot of weird things," Sylvia Pantaleon said. "She said, 'I'm leaving from here, all of you are terrorists, you're not my mother. I knew it wasn't her."
Sylvia Pantaleon said she was most concerned for her daughter because she was likely alone, as she has been lately.
"That was one of her problems. She doesn't have friends, she doesn't have boyfriends," her mother said.
Her mother said that she had been staying at her apartment after losing her own place.
Mabel Pantaleon attended the New York City College of Technology in Brooklyn for its nursing program but left before receiving her degree to pursue acting. She also finished as second runner-up in the 2003 Miss Latina New York Pageant.
Pantaleon scored a role as a server on Showtime's "Dexter" and also played a nurse on the Discovery Health Channel reality series "Mystery ER."
© Copyright IBTimes 2023. All rights reserved.