Macy's Thanksgiving Parade: Paula Abdul's Tap Dance Ridiculed On Twitter: 'Faking Everything'
Paula Abdul's tap dance performance at the annual Macy's Thanksgiving Day Parade has received heavy criticism on social media.
Wearing a glittery overall and accompanied by backup dancers, the 60-year-old former "American Idol" judge danced with much enthusiasm on the Jennie-O Turkey store float Thursday. Her performance, however, was not good enough for some who watched it.
"I'm sorry but Paula Abdul just delivered one of the greatest parade performances of all time," a fan amazed by her performance tweeted.
But other Twitter users did not share the same appreciation for the dance number.
One person said, "Something is a little out of sync here though...come on. Not that hard to figure out!" Another replied, "Right? Like the ending has fast taps but she's moving backward very slowly. It just doesn't add up!"
"I didn't realize there was a big head filter," a Twitter user joked, while another shared a sarcastic reaction, "Paula Abdul is like 92. This is amazing for her age!"
Some felt the singer was "faking everything about this."
However, other Twitter users were more forgiving and had kinder words for the "Forever Your Girl" singer.
"I love Paula Abdul I always have she just looks weird here ....but she will always be forever my girl," a user wrote, while another added: "I think it's wonderful that she has overcome a lot of things to get here today, and she did a great job after all of the pain she was in for so long. People need to learn some grace. Tearing others down shows weak character."
One fan defended the "Rush" singer and wrote, "Right, People on Twitter hating on Paula Abdul, she's just out there living her best life. Quality content."
Fans speculated the poor performance could be because of her back injury.
"Paula Abdul has never been the same ever since she broke her back. I don't think she's ever fully recovered and it's resulted in her choreography. I think what's disappointing is she fu**** with her face. Women still don't realize that does more harm to their appearances," a fan said.
In 2019, Abdul admitted to doing cosmetic surgery to have a "sleeker jawline." She also had a little work done on her arms to make them look "tighter" and "firmer."
Abdul was not the only performer who received flak during the Thanksgiving show. Mariah Carey was criticized by social media users for merely lip syncing to her signature tune, "All I Want for Christmas is You," on Thursday.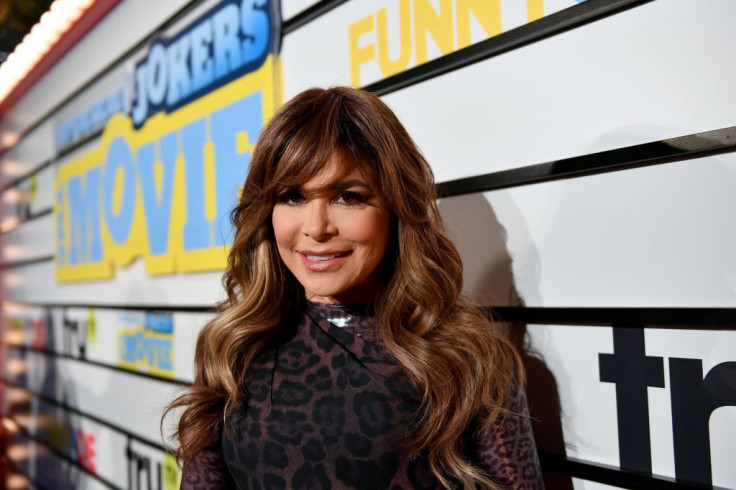 © Copyright IBTimes 2023. All rights reserved.
FOLLOW MORE IBT NEWS ON THE BELOW CHANNELS