'Mad Men' Alum Christina Hendricks Cast As Lead In NBC's 'Good Girls,' Replaces Katherine Rose Perkins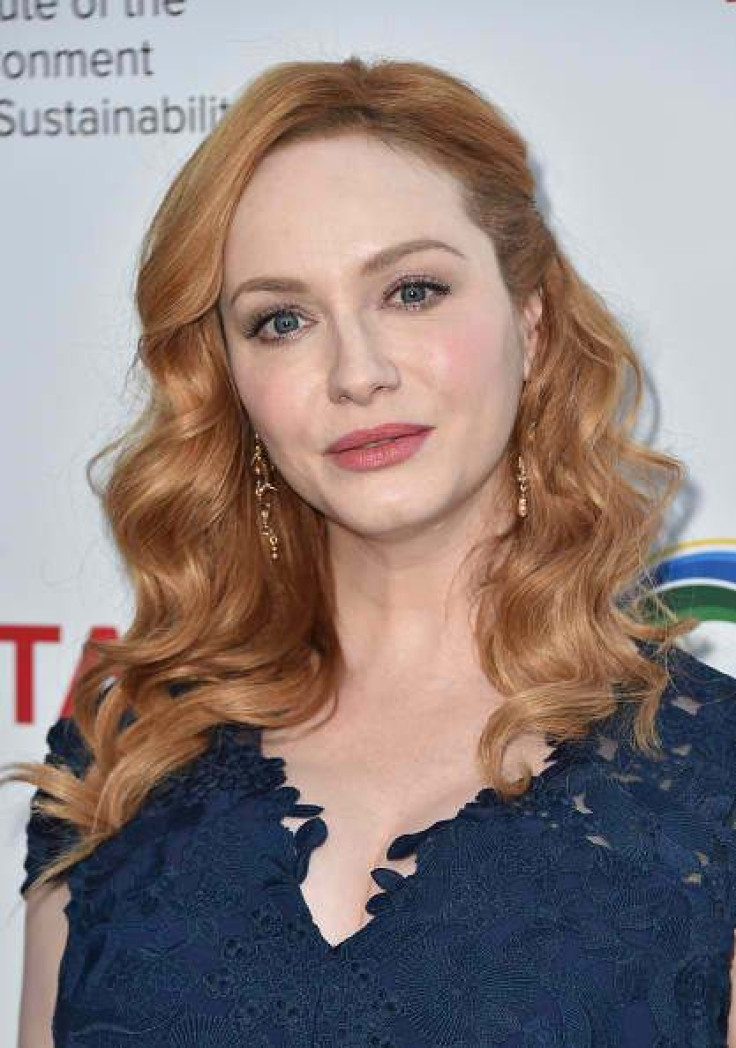 "Mad Men" alum Christina Hendricks has just been tapped as lead and replacement for Katherine Rose Perkins in "Good Girls."
According to Deadline, Hendricks will join Retta and Mae Whitman in the upcoming NBC series. "Good Girls" will follow the lives of three suburban moms who are tired of the monotony of their lives. As such, they will rob a supermarket at gunpoint, but only using a toy gun. Unfortunately, the supermarket manager notices one of them so he will be able to describe the culprit. The three suburban moms will soon realize how difficult it will be to escape arrest and get away with what they did.
Read: Will "World of Dance" Season 1 air a new episode on July 11?
"Good Girls" is created and executive produced by Shondaland alum Jenna Bans. The upcoming series has been described as a comedy-infused drama that is similar to "Thelma & Louise" and "Breaking Bad." Other cast members include Reno Wilson, Manny Montana, Lidya Jewett, Izzy Stannard and Matthew Lillard, according to Variety.
Meanwhile, Hendricks starred in AMC's "Mad Men" as Joan Harris, a role which earned her six Emmy nominations. In 2014, Hendricks spoke with The Guardian to say that her agency dropped her when she first agreed to star in "Mad Men." According to the actress, the agency thought that "Mad Men" was just a period piece.
"They said, 'It's a period piece. It's never going to go anywhere. We need you to make money and this isn't going to make money.' They ended up dropping me. I had been on several shows that were meant to be big ones, that would go on and on forever, and they didn't. So there was no sure bet and I'd already taken a chance on them and I felt, why not do the one you're in love with and take a chance on that?" she said.
"Mad Men" first premiered on AMC on July 19, 2007. It went on to air a total of seven seasons until it wrapped up on May 17, 2015.
Hendricks also starred in Comedy Central's "Another Period" and Sundance's "Hap and Leonard." The actress is repped by ICM, Link Entertainment and attorney Howard Fishman at Hirsch Wallerstein.
© Copyright IBTimes 2023. All rights reserved.