Major League Baseball Is No Fan of The FCC's Proposed Net Neutrality Rules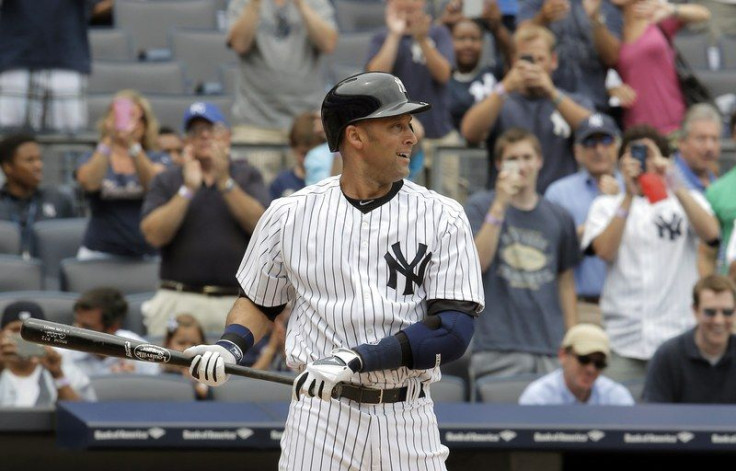 Major League Baseball is weighing in against the FCC's proposed new rules that would allow broadband providers to offer fast-lane access to content providers.
Re/Code uncovered the MLB's filing, which was made last week but buried amid more than a million comments to the FCC in the past few months over its controversial Internet fast-lane proposal.
The FCC's proposed rules would allow Internet service providers like Comcast, Time Warner Cable and Verizon to create tiered service that could give content companies preferential access to the Internet's pipes to the home. Major League Baseball Advanced Media, a joint venture of the league and club owners, has been delivering live out-of-market games to subscribers since 2003, and claims to be "the nation's largest distributor of live event video on broadband networks."
You'd think that a major sports league like the MLB and team owners would be big winners if the ISPs were allowed to create fast lanes. Nevertheless, pro baseball is arguing strenuously against the proposal, championed by FCC Chairman Tom Wheeler, a former cable executive.
"Fast lanes would serve only one purpose: for Broadband ISPs to receive an economic windfall," the filing said. "American consumers would be worse off as the costs of fast lanes are passed along to them in new fees or charges where there were none, or higher fees or charges where they existed."
Fast lanes would allow ISPs to act as fast-line "gatekeepers," allowing them to pick "winners and losers online," the filing continued.
Opponents of the proposal argue for a principle known as "net neutrality" where data transmitted over the Internet is treated equally by ISPs.
© Copyright IBTimes 2023. All rights reserved.