Malaysia Airlines Flight MH370 Search Expands To 100 Nautical Miles, To Include Andaman Sea West Of Malaysia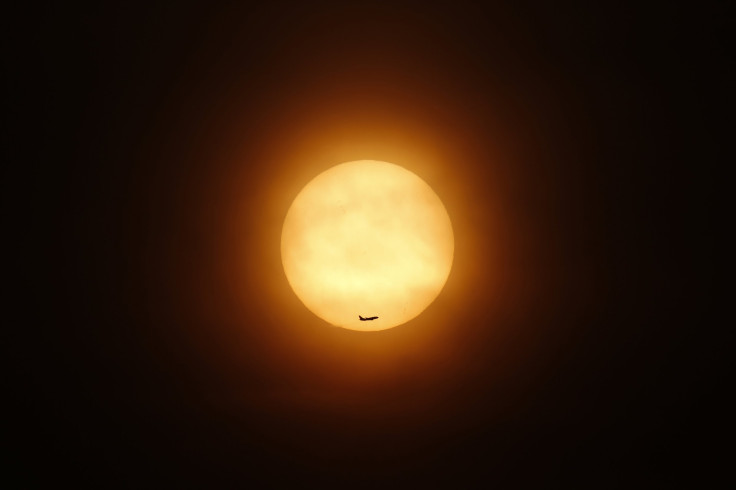 The international search effort for the missing Malaysia Airline Flight MH370, which vanished an hour or so into its flight from Kuala Lumpur to Beijing, has been expanded westward to include the Andaman Sea, reports said Wednesday.
The Andaman Sea lies to the west of Malaysia and significantly farther northwest from Flight MH370's last known location as initially described by Malaysian authorities, according to The Straits Times, citing Malaysia's civil aviation chief, Azharuddin Abdul Rahman. On Tuesday, BBC reported that the search area was expanded to 100 nautical miles (115 miles) from where the plane is believed to have disappeared over waters between Malaysia and Vietnam.
According to initial reports from Malaysian authorities, Flight MH370 disappeared over the South China Sea, south of Vietnam's Ca Mau peninsula. However, reports emerged Tuesday citing Malaysian military officials who said, and subsequently denied, that the plane had turned back, crossed over the Malay Peninsula, and headed west over the Straits of Malacca that lead to the Indian Ocean.
Terrorism has not been ruled out as a possible cause, according to a BBC report that cited CIA Director John Brennan who added that "no claims of responsibility" over the missing plane had "been confirmed or corroborated."
Reports also noted that two Iranian nationals -- Delavar Seyed Mohammadreza, 29, and Pouria Nour Mohammad Mehrdad, 18 -- traveling on stolen passports acquired in Thailand were on their way to Europe to seek asylum, and according to the BBC report, the two men had travelled from Doha in Qatar on their Iranian passports, and switched to the stolen Italian and Austrian passports to board Flight Mh370 in Kuala Lumpur. However, the report cited Malaysian police as saying that the younger of the two Iranians was "not likely to be a member of a terrorist group."
© Copyright IBTimes 2023. All rights reserved.