Mama June Responds To Child Molester Dating Rumors; Read The 'Honey Boo Boo' Star's Facebook Post About Mark McDaniel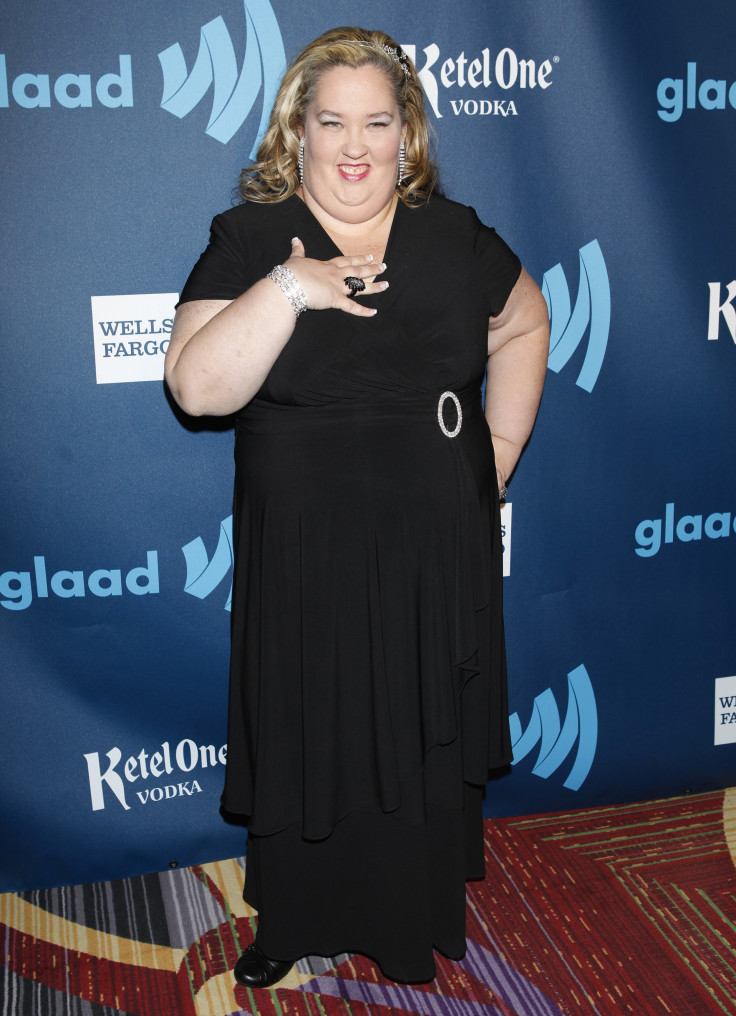 Mama June Shannon is clearing up some rumors about her love life after photos of her with a convicted child molester began circulating earlier this week. The "Here Comes Honey Boo Boo" star, who recently split from longtime partner Mike "Sugar Bear" Thompson, is accused of dating Mark McDaniel, a man who was convicted in 2004 of aggravated child molestation. The "Honey Boo Boo" matriarch took to Facebook to address the accusations.
"I want to make a post trying to clear up the rumors," Mama June posted Thursday on daughter Alana Thompson (Honey Boo Boo's) Facebook page. "Remember you can't believe everything you read! Ppl sell stories to the tabloid everyday that r false! It isn't true I promise my kids r #1 priority over anything else and I would never put them in danger period over this or anything else they r my life this is my past I left him 10 yrs ago for it and I wouldn't go back."
According to TMZ, McDaniel dated Mama June in 2004. He served 10 years in prison for molesting an 8-year-old relative of June's and forcing oral sex.
The rumors that Mama June, now 35, is one again dating McDaniel, 53, sparked after TMZ posted an alleged photo of them in a hotel room together. The shot was supposedly taken a month ago, and is said to show the pair cuddling in a bed while they were entertaining guests. But Mama June's 14-year-old daughter, Lauryn "Pumpkin" Shannon, claims that the image is fake.
"It's photoshopped," the teen told Radar Online.
Lauryn continued that her mom "left Mark 10 years ago," and that she hasn't talked to him or seen him since then.
"She is all about the kids. She only needs us girls, no one else," Lauryn added. "We are all sticking together as one happy family with us four girls."
The statements from the Shannon family come a day after TLC, the network that produces "Here Comes Honey Boo Boo," commented on the accusations.
"TLC is not currently in production on 'Here Comes Honey Boo Boo,'" an official told TMZ. "We are very concerned about this new information and are reassessing the future of the series."
© Copyright IBTimes 2023. All rights reserved.