Man With 4 DWI Charges Argues Law Unfairly Targets Alcoholics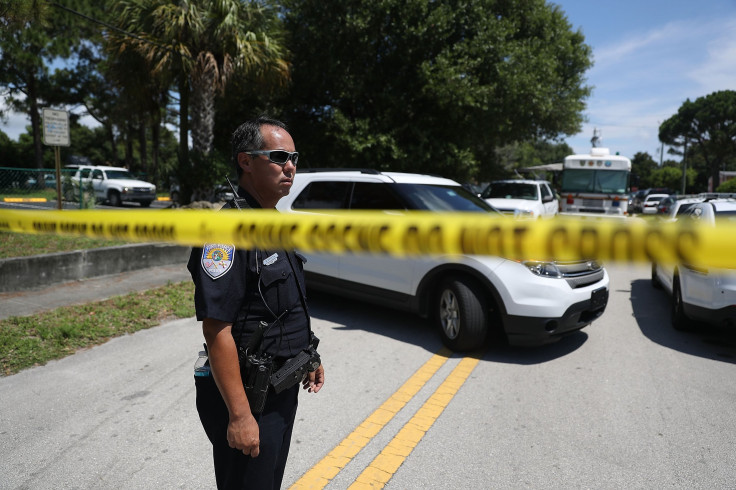 A Texas man with excessive DWI infractions claimed that the law discriminates against those with alcoholism.
After Ralph Alfred Friesenhahn received his fourth penalty for driving while intoxicated in 2016, he tried to argue that the blood-alcohol concentration (BAC) limit ignored people who he claimed could hold their liquor while operating a vehicle.
"The statute of .08 being the legal threshold for intoxication' discriminates against alcoholics because 'many of those folks who suffer from the disease of alcoholism are able to maintain normal functioning at .08 versus a person who does not [suffer from the disease of alcoholism]," Friesenhahn said, according to KWQC, an NBC affiliate in Austin.
The 3rd Court of Appeals in Austin, Texas, where Friesenhahn presented his dispute, rejected the plea on Friday. The court ruled that the law maintained consistency and applied to all drivers alike.
Friesenhahn failed to demonstrate that the law unjustly ruled against those afflicted with alcoholism compared to other DWI offenders, Justice Cindy Olson Bourland wrote in her opinion.
"Instead, he argues that they 'should' be treated differently … and thus fails to establish an equal-protection violation," Bourland said, according to the Statesman, a Texas-based publication.
Sammy McCrary, chief of the Comal County criminal district attorney's office, seemingly doubled down on that notion.
"You're not being punished for being an alcoholic. It's the driving that's the problem," McCrary said. "It's making the decision to get into a 3,000-pound vehicle … after drinking."
After authorities hand down a DWI, the court, in some cases, will order the offender to participate in drug education or rehab.
Friesenhahn was arrested for his involvement in a single-car accident on a rural road in Comal County in 2016. According to blood tests, he had a BAC of 0.29, three times more than the legal limit. His trial lawyer at the time, Gina Jones, tried to get the indictment thrown out, but state District Judge Jack Robinson rejected the proposal.
According to McCrary, Friesenhahn logged DWI convictions stemming from incidents in Victoria County in 1985 and Bexar County in 1990 and 1998. It was unclear if the court required Friesenhahn to undergo rehabilitation.
© Copyright IBTimes 2023. All rights reserved.