Man Accidentally Kills Father After Mistaking Him For Boar While Hunting
In a bizarre turn of events, a hunter accidentally killed his father after mistaking him for a boar that they were stalking Friday.
Sources suggested that the 34-year-old Italian was with his father, Martino Gaudioso, when he shot him during a boar hunt in a national park between the towns of Postiglione and Sicignano de Alburni in Salerno.
The New York Post reported that the son "opened fire" when he saw a shadow and heard "foliage rustling" during the trip. Instead of striking a boar, he shot and killed the 55-year-old with a bullet wound on his lower abdomen.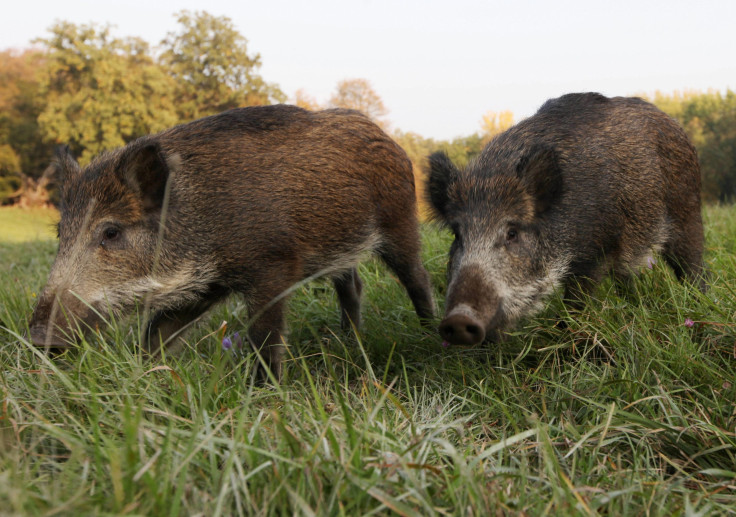 Independent, who cited excerpts from the local media, pointed that the shooter "called for help" while he desperately "tried to stem" his father's wound in an attempt to save his life.
Unfortunately, doctors were not able save Gaudioso and was later declared dead, succumbing to his injury.
The son, whose name was not revealed in public, was charged with culpable homicide.
Authorities also seized their rifles considering that they were hunting in an area where "hunting is prohibited," said BBC.
After a string of hunting accidents that have hunted Italy, Michela Vittoria Brambilla compared the country's current situation to shooting scenarios that usually occurred in the "Wild West."
On her Facebook page, the President of the Italian League for the Defense of Animals and Environment said that there are now more hunting cases that are happening "close to houses or roads."
"It's a real national emergency," she added.
She also suggested that for the examination of "two law proposals" that she deposited whose "medium-long term goal" is to "abolish" hunting completely.
According to her post, the first law sees to ban hunting on Saturdays and Sundays. The cease will allow others to "enjoy nature" and "not to destroy it."
The other proposal aims to have a sterner punishment to those who have shot someone in the countryside or in the woods.
Brambilla said that they "must be punished more harshly than those who commit a 'normal' manslaughter" because a hunter "legitimately handles a lethal weapon," and that he has "greater responsibility.
Along this line, NY Daily News echoed the call of Italy's environment minister, Sergio Costa, to ban hunting on Sundays after an 18-year-old died in a similar accident last year.
There were a reported 230 deaths and 854 injuries during the 12 hunting seasons between 2007 and 2019, Brambilla added.