Man Arrested For Posting Violent Threats Against FBI Agents Following Trump's Mar-A-Lago Estate Raid
KEY POINTS
Adam Bies was arrested on Aug.12
He faces charges of influencing, impeding or retaliating against federal law enforcement officers
If convicted, Bies could face a maximum penalty of 10 years in prison
A Pennsylvania man has been arrested after he posted violent threats against FBI agents online following the search at former President Donald Trump's Mar-a-Lago estate in Florida.
Adam Bies, of Mercer, was arrested on Aug.12 on charges of influencing, impeding or retaliating against federal law enforcement officers, the Department of Justice said in a news release Monday.
The investigation began on Aug. 11 after the FBI National Threat Operations Section Social Media Exploitation team received a tip regarding a Gab user "BlankFocus" posting threats toward the FBI and law enforcement officials. The officials later identified the user as Bies and arrested him.
The 46-year-old Trump supporter was reportedly upset with the raid that happened last week. He allegedly called the federal agents "child molesting law enforcement scumbags."
"If You Work For The FBI Then You Deserve To Die," Bies wrote on Gab, adding that the "only goal is to kill more of them before I drop," the arrest affidavit said.
"Every single piece of [expletive] who works for the FBI in any capacity, from the director down to the janitor who cleans their [expletive] toilets deserves to die. You've declared war on us and now it's open season on YOU," Bies allegedly wrote.
In a post on Aug.10, Bies called out federal agents and said "the people cannot WAIT to water the trees of liberty with your blood."
Bies received a warning from Gab for posting violent threats on the social media site, Mediaite reported.
The FBI and Department of Homeland Security (DHS) said such threats have increased after the FBI raided the former president's Mar-a-Lago estate last week looking for classified government documents. Meanwhile, Trump denied that none of the documents seized from his estate contained confidential, top secret information.
"The FBI and DHS have observed an increase in threats to federal law enforcement and to a lesser extent other law enforcement and government officials following the FBI's recent execution of a search warrant in Palm Beach, Florida," according to an intelligence bulletin from DHS. The threats are reportedly appearing across various platforms "including social media sites, web forums, video sharing platforms, and image boards."
If convicted, Bies could face a maximum penalty of 10 years in prison.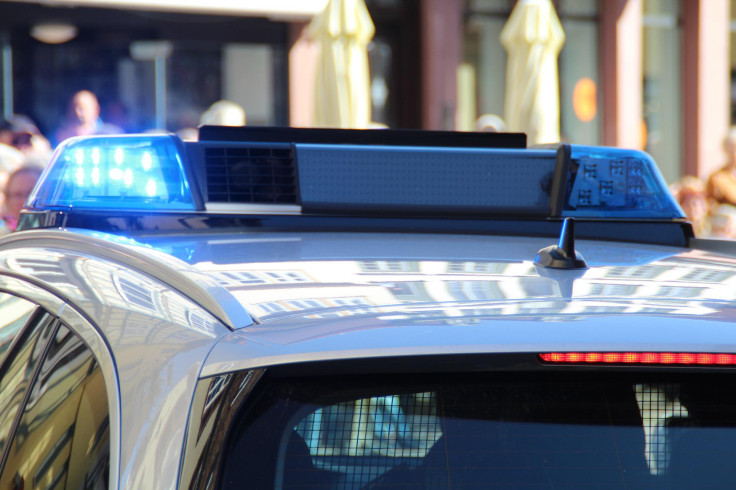 © Copyright IBTimes 2023. All rights reserved.