What Did FBI Agents Find At Trump's 'Winter White House' In Mar-a-Lago?
After a judge unsealed the warrant used by the Federal Bureau of Investigation to execute a search of former President Donald Trump's Mar-a-Lago property, more details have emerged about what they were searching for.
According to an image of "receipt for property," published by The Guardian, which revealed what the FBI wanted from Trump's property, among some of the documents the FBI was looking for included an "Executive Grant of Clemency re: Roger Jason Stone," "Info re: President of France," and a "Leatherbound box of documents" containing "classified" information, "TS" (top secret) information, or "SCI" (sensitive compartmented in) information.
The FBI also looked for items referred to as a Potential Presidential Record, Binder of Photos, Handwritten Note and Miscellaneous Secret, Confidential and Top Secret Documents. Multiple boxes labeled A-1, A-12, A-15, A-28, A-30, A-32, A-35, A-23, A-24, A-34, A-39, A-40, A-41, A-42 and A-71 were also seized.
The Washington Post previously reported that among the documents the FBI looked for, some could contain information about nuclear weapons.
To find these documents, the FBI searched "the '45 Office,' all storage rooms, and all other rooms or areas within the premises used or available to be used by FPOTUS [former President of the United States] and his staff and in which boxes or documents could be stored, including all structures or buildings on the estate," according to CNN.
Warrants provided no more information about what the boxes, binders, documents, notes, or records contained. It also does not contain the affidavit that would give more detail about the probable cause authorities had for searching Trump's residence.
Following the seizure, the former President could be charged with violations of the Espionage Act and obstruction of justice for failing to turn over all relevant materials when asked. Other crimes could include destroying federal records or criminal handling/mishandling of government records.
Trump asserts that none of the documents in question contained confidential, TS or SCI information.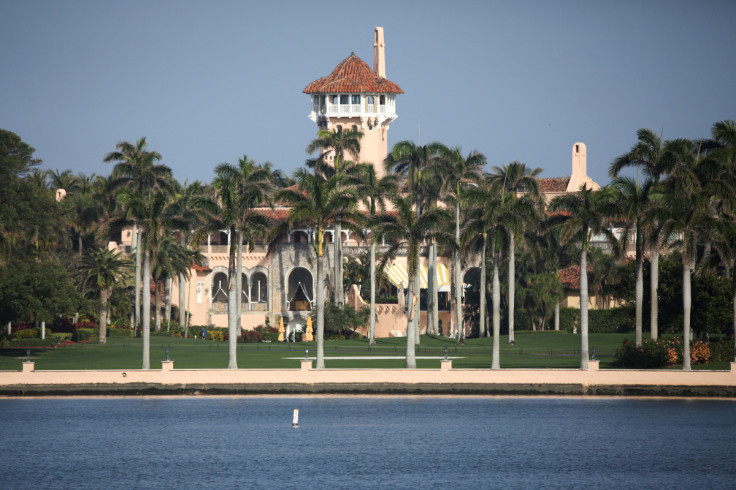 © Copyright IBTimes 2023. All rights reserved.