Man Attempting Handstand During Hurricane Ian Falls To Death From Balcony
KEY POINTS
Markell Hope, 34, fell to his death from Patricia Grand Hotel in Myrtle Beach
The coroner's office said he died on the scene from his injuries
Hope's sister claims there's more to her brother's death than what's been reported
An Ohio man died at a hotel in Myrtle Beach, South Carolina while attempting a handstand from the balcony during Hurricane Ian. The calamity, which resulted in the death of at least 123 people in Florida alone, had nothing to do with this casualty.
The man has been identified as 34-year-old Markell Hope from Akron, who was staying at the 19-storey Patricia Grand Hotel. He fell to his death from the 15th-floor balcony on Sept. 30 while reportedly attempting a handstand maneuver.
The incident occurred at 3:30 pm local time, around the time Ian hit that part of the coast, as per WYFF4.
Markell died at the scene after succumbing to his injuries, Horry County Deputy Coroner Tamara Willard said. He had celebrated his 34th birthday a day before his death which has been ruled accidental.
The Myrtle Beach Police Department is investigating the incident.
The deceased man's sister, Cella Hope insisted there's more than what's been reported in the media. "We are still waiting on footage from the hotel. They have been delaying us from seeing the footage. Call the Myrtle beach police station and demand them to release the footage of Markell Hope," Cella wrote in a Facebook post.
Cella further stated the name of Jasmine Lynch who, according to her, has the answers to her brother's death. IBTimes has reached out to him for comment.
"Jerry Tennant who went completely M.I.A‼️ where is Jasmine Lynch⁉️" she commented. Cella was responding to another person who knew Markell. "Where's the proof? Who else was there? Once I saw the pictures of the balcony, I knew this story was bs. Markell wouldn't go there. I know in my heart that there is so much more to this story, but unfortunately only one person really knows the truth and she ain't speaking out for some reason."
"Jasmin Lynch, you have no idea, and I mean no idea what tf you've done / hiding.... Markell StaySolid would have NEVER and I mean NEVER do something like this.... Markell deserves to not only be here but he deserves justice," another comment read.
Cella further clarified that her family doesn't wish to start a GoFundMe in her brother's name. "On behalf of Markell Hope. If you come across or see any type of GoFundme accounts or any accounts asking for money please do not donate, report it and contact me or my sister. We did not authorize any accounts and will not be creating any," her post read.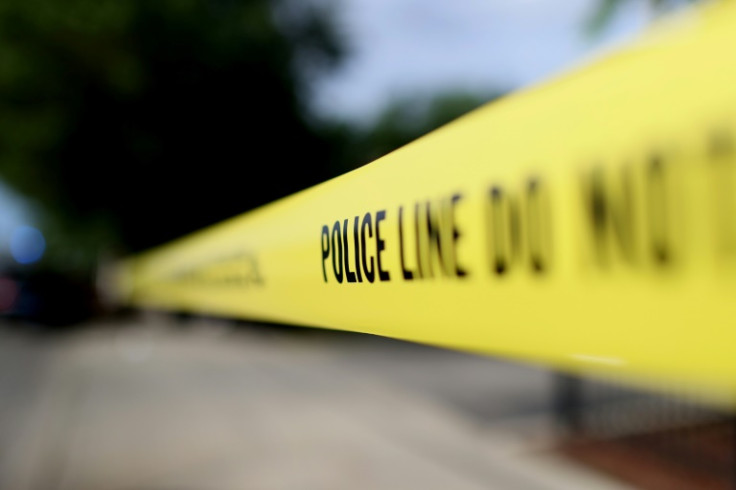 © Copyright IBTimes 2023. All rights reserved.
FOLLOW MORE IBT NEWS ON THE BELOW CHANNELS