Man Dies After Jumping New York Subway Turnstile To Evade Fare
KEY POINTS
Christopher De La Cruz, 28, broke his neck and died after jumping over a turnstile at the Forest Hills-71st Avenue subway station
The Queens resident was "attempting to evade the fare," according to police
No criminality was suspected in the incident, and the city medical examiner will determine De La Cruz's cause of death
A 28-year-old man in New York died after he jumped over a subway station's turnstile over the weekend and broke his neck during the fall, police said.
The man, identified by the Independent as Queens resident Christopher De La Cruz, was "attempting to evade the fare" when he hopped over a turnstile at the Forest Hills-71st Avenue train station at around 6:45 a.m. Sunday, The New York Post reported, citing a New York City Police Department spokesman.
De La Cruz appeared intoxicated as he misplaced his footing and fell, video footage of the incident showed, according to PIX 11.
First responders found De La Cruz "unconscious and unresponsive" in the mezzanine at the station, and he was pronounced dead at the scene.
The city medical examiner will determine De La Cruz's exact cause of death, a report by the New York Daily News said
No criminality was suspected in the incident.
De La Cruz's death happened a day after a 36-year-old subway commuter was fatally struck by a train as he tried to save his friend from the oncoming railed vehicle.
The victim and his 38-year-old friend, both unnamed, were waiting for a Manhattan-bound D train at the Fordham Road station at around 2:45 a.m. Saturday when the latter ended up on the train tracks. It was unclear how he got on the train tracks.
The younger man began leaning over the platform edge to flag down the motorman of the oncoming train, but he was hit by the vehicle as it entered the station.
The victim, who ended up being wedged between the train and platform, died at the scene. His friend was not seriously injured as the train had slowed down.
The survivor was taken to St. Barnabas Hospital. He was in stable condition hours later.
Police were investigating the incident.
In a similar story, a 73-year-old man was electrocuted to death as he tried to pick up papers that fell onto a Manhattan subway station's tracks.
The unnamed man came in contact with the third rail of the 125th Street subway station at around 1 p.m. Friday while attempting to pick up the papers and died at the scene.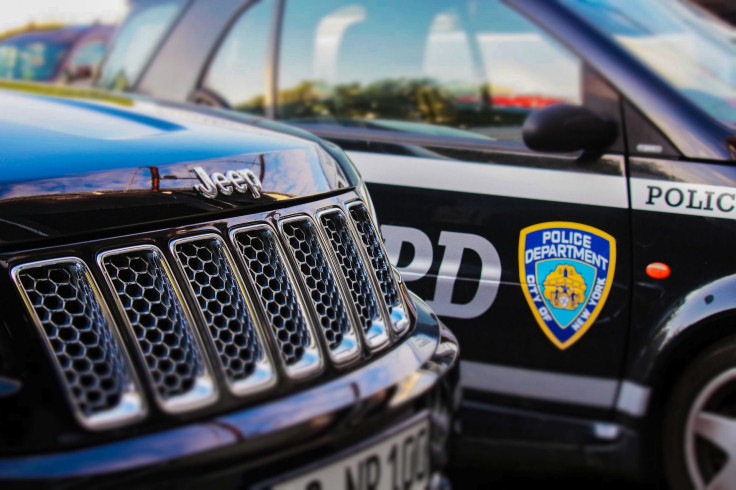 © Copyright IBTimes 2023. All rights reserved.