Man Faces Life In Prison For Raping Woman After Cutting Power To Her Home
A Colorado man who cut power at a woman's house and raped her in the dark to conceal his identity could face life in prison for the crime, authorities said.
Damaige Plascencia, 30, was charged with sexual assault, kidnapping and burglary. He was found guilty of all the charges by a grand jury last week and his sentencing hearing is scheduled for March 22. If convicted, Plascencia will face a prison term of 88-112 years, according to a statement by the Weld County District Attorney's Office.
The attack took place on Dec. 30, 2016, when the victim arrived at her apartment in Evans. She went upstairs to take a shower when all the lights were on. However, when she got out of the shower and proceeded toward her bedroom, Plascencia grabbed her from the back and covered her mouth with hands and blankets, the district attorney's office said.
He raped the woman for about 10 minutes, the statement said.
The victim told officers that at that moment, she felt she would die. After raping the woman, Plascencia closed the bedroom door and fled the spot, KOAA-TV reported.
The victim couldn't see his face in the dark but recognized his voice when he attempted to hush her up, saying, "shh." The man reportedly lived in the same house as the victim before the latter's daughter kicked him out for some reason, KMGH-TV reported, citing an arrest affidavit.
Both the woman and her daughter disliked him, the arrest affidavit said.
The victim described the man as having "machismo" used to dominate women and keep them 'in their place,'" the affidavit said.
Plascencia was arrested in 2017 after a DNA report linked him to the crime. After his arrest, he denied having any involvement in the sexual assault.
In an unrelated incident, a 28-year-old man was arrested in June for sexually assaulting two women, one of whom was elderly and paraplegic. The suspect, Raul Christopher Alzaga, broke into the disabled elderly woman's home by removing screens from a window.
He then forced his way into the victim's apartment, where he raped her for hours. Police said before attacking the elderly victim, Alzaga had entered another residence in the same block and sexually assaulted another woman, but he was driven off by a family member.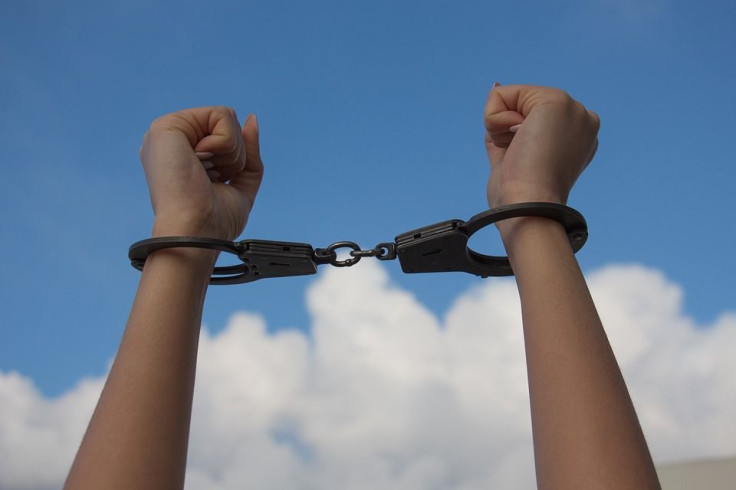 © Copyright IBTimes 2023. All rights reserved.