Man Rapes Friend's 14-Year-Old Daughter, Bludgeons Her With Rock And Tries To Bury Her Alive
KEY POINTS
The victim was found buried alive under bushes and stones
She was taken to a local hospital for treatment
She identified Sushil Verma, a friend of his father, as her attacker
Verma was arrested on charges of rape and attempt to murder
A man has been arrested in India for raping his friend's daughter, bludgeoning her with a rock and trying to bury her alive.
The police arrested 36-year-old Sushil Verma Tuesday, on charges of rape and attempt to murder, reported Hindustan Times.
His victim, a 14-year-old girl from the central Indian state of Madhya Pradesh, went missing on Monday evening from her family's farm. She was later found buried under thorny bushes and slabs of stones. Seriously injured and in an unconscious state, she was taken to a hospital.
"The girl had gone to the family's agricultural field to switch off a water pump when Verma, who was working in a nearby field, dragged her and raped her. The accused also beat her up and hit her head with a stone. Verma buried the girl alive under stone slabs to kill her," Simala Prasad, police superintendent, said.
According to the girl's family, they got worried and frantically searched for her everywhere after she did not return from the field.
"They heard some cries near a nullah close to their farm. In the torchlight, they followed the cries and found the survivor," Mahendra Chouhan, police station in-charge, told news outlet The Times Of India.
The girl suffered injuries on her jaw after being hit with the rock. The family alerted the police after the girl was taken to a local hospital. She was later referred to a specialty hospital, but she is now in stable condition.
The victim identified the suspect and Verma has confessed to the crime, the police said. The girl's father told the police that Verma was a friend of his and was a regular visitor to their house.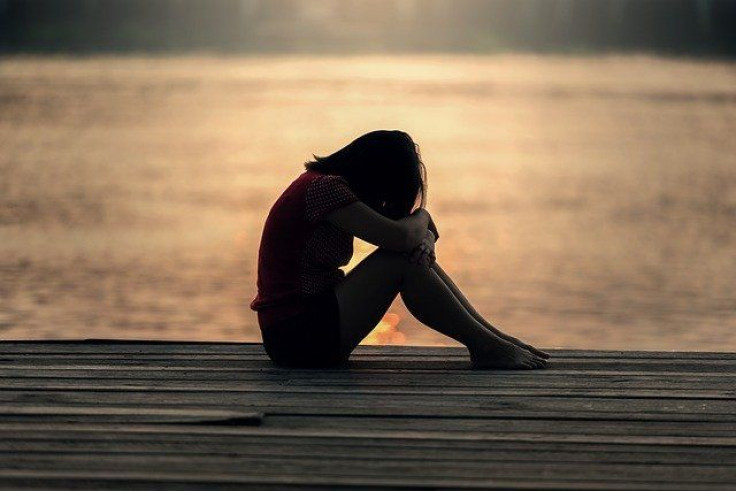 The suspect was arrested under the Protection of Children From Sexual Offences (POSCO) Act. POSCO Act is a comprehensive law passed in 2012 in India to provide for the protection of children from the offenses of sexual assault, sexual harassment and pornography.
The law aims at safeguarding the interests of the child at every stage of the judicial process by incorporating child-friendly mechanisms for reporting, recording of evidence, investigation and speedy trial of offenses through designated special courts.