Man Says He Killed His 97-Year-Old Grandmother To Save Her Soul
KEY POINTS
Kathleen Beggs died on June 14
She died due to a sharp force injury to the neck and strangulation
Jamie B. Beggs was charged with first-degree intentional homicide Friday
The court set Jamie's bail at $100,000
A man who was charged with murdering his 97-year-old grandmother has admitted to committing the crime. However, he has questioned the charges filed against him, arguing that he only saved the elderly woman's soul by taking her life.
Police arrested 37-year-old Jamie B. Beggs of Wisconsin Friday on charges of first-degree intentional homicide for allegedly murdering Kathleen Beggs at her home on June 14, reported Star Tribune.
Emergency officers who responded to Kathleen's home on the day of the incident found the elderly woman dead in the garage of her residence. Investigators described the case as a "complex violent death investigation" and did not reveal further details of the crime, according to NBC 15.
An autopsy report later revealed that Kathleen had died due to a sharp force injury to her neck and strangulation. During a police interrogation, Jamie, one of the victim's grandchildren who had been temporarily living with her, confessed to the crime.
But Jamie told the detectives that he should not be charged as he turned the victim into a saint and saved her soul by murdering her. "There's no homicide," he said.
"It's a martyr man. Huh? She's a saint, man. She's a (expletive) saint. She's a saint now. She got (expletive) sainthood. I saved her (expletive) soul. Really? And you're going to charge me with murder?" Jamie explained as per tar Tribune.
Jamie lived with his grandmother after he was kicked out of his father's house, one of Kathleen's sons said in the criminal complaint. The man also reported that he had heard Jamie talking about seeing demons.
"My grandmother was the only person that saw good in Jamie and he destroyed her," Kate Fitzgerald, one of Kathleen's grandchildren said.
A court has set Jamie's bail at $100,000 Friday.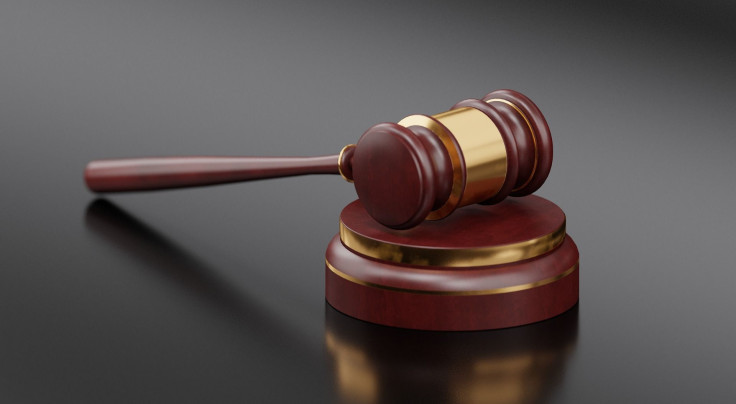 Earlier this month, a Wisconsin woman was arrested for allegedly killing her 72-year-old grandmother and setting their house five days later. Elizabeth M. Durkee of Fort Atkinson told detectives that she had only helped fulfill the victim's wish to die. According to her, the elderly woman had advanced Parkinson's Disease and diabetes and wanted to end her life. The victim initially appeared to have died from the house fire but an autopsy later revealed that she had been dead before the incident. A neighbor also informed police that she had seen a woman and a child fleeing the residence before the fire.
© Copyright IBTimes 2023. All rights reserved.