Woman Says She Killed Ailing Grandmother, Set House Ablaze To Fulfill Victim's Wish
KEY POINTS
Authorities initially thought the elderly victim had died in the fire
An autopsy report revealed she had been dead before the incident
Elizabeth M. Durkee was found in a motel with her toddler daughter
Durkee was arrested while her child was placed under relatives' care
A Wisconsin woman, who has been accused of murdering her 72-year-old grandmother and setting the house on fire five days after her death, claimed she had only helped fulfill the victim's wish to die, police have said.
Elizabeth M. Durkee of Fort Atkinson, 36, appeared in court Tuesday. She was arrested last week on charges of first-degree intentional homicide, arson, strangulation and mutilating a corpse.
Police responded to the house the victim shared with Durkee and her daughters on June 11 after receiving reports of a fire. They recovered the elderly victim's body but could not find Durkee on the property.
Initially, the victim's death appeared to have been caused by the fire. However, an autopsy report later revealed that the victim had died well before the fire and her body had already been decomposing, Wisconsin State Journal said in a report.
A neighbor told police that she had seen a woman and a child leaving the house before the fire. Video footage from the neighborhood also showed a vehicle driving away from the property.
Investigators took Durkee into custody on June 12 after finding her in a motel with her 2-year-old daughter. The child was put under the care of other family members, police said.
According to Durkee, her grandmother, who suffered from advanced Parkinson's Disease and diabetes, wanted to end her life. She said the elderly woman "did not want to live anymore and wanted to be with her late husband," ABC 27 reported, citing the criminal complaint filed Tuesday.
Durkee said her grandmother had stopped breathing after she had duct-taped her mouth and nose on June 7. She reportedly did not leave the house for the next two days and tried to cover up the smell of the victim's decomposing body with a cinnamon wax melt.
Durkee initially decided to set the house on fire with herself and her daughter inside, the criminal complaint indicated. She poured gasoline on furniture on June 10 but dropped the plan later.
The next day, she went to her grandmother's bedroom and lit a blanket on fire, Durkee told police. Durkee then admitted to leaving the house with her child after starting the fire.
The court has set her bail at $1 million. Durkee is scheduled to appear in court for a preliminary hearing on Aug. 6.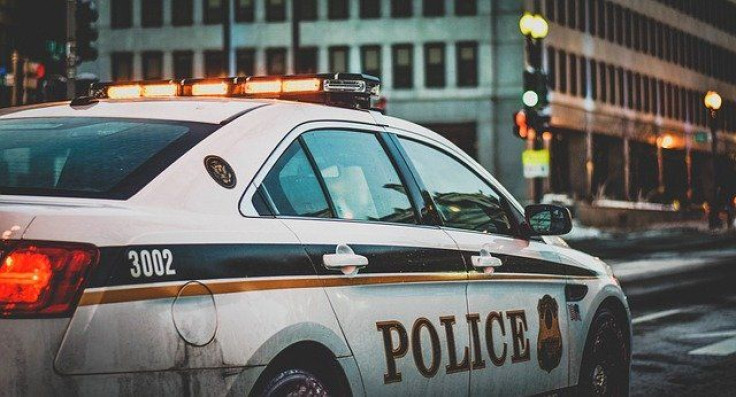 © Copyright IBTimes 2023. All rights reserved.