This Man Stopped Being An Attorney To Open Pokémon Cards On YouTube
Dallas attorney Lee Steinfeld once had an unconventional dream. Although he was representing one of the biggest IT companies in the world, he had other things he wanted to do with his life.
According to WFAA, Steinfeld decided to walk away from his legal life and towards one that included opening Pokémon cards in YouTube videos.
"When I was leaving, they were actually encouraging me, some of them, my co-workers, go follow your dreams," he recounted.
His YouTube channel, Leonhart, has accumulated nearly 600,000 subscribers. Some of his videos, such as his rare card video below, get over two million views apiece.
"I really don't think too many people can say that they open up Pokémon cards for a living and do it for their full-time job," he said.
However, it's not all fun and games for the former attorney. Each year, Steinfeld chooses a charity and asks his subscribers to donate to the cause. This year, they raised money for the National Alliance on Mental Illness (NAMI), which holds a personal meaning to the YouTuber, who lost one of his closest friends from high school 15 years ago after that person took their own life six months after graduating. When he started his new venture, he decided to put his platform to good use in order to bring light to the organization.
"I was just in shock, and I just didn't know what to do," Steinfeld said, adding, "I feel like if there were more funds, if people took this issue more seriously, it would save thousands and thousands of lives."
To date, he has been able to raise over $40,000, even though his initial goal was only $10,000. This makes it the biggest single fundraiser in the history of NAMI. Steinfeld's Instagram post celebrating the money that he raised can be seen below.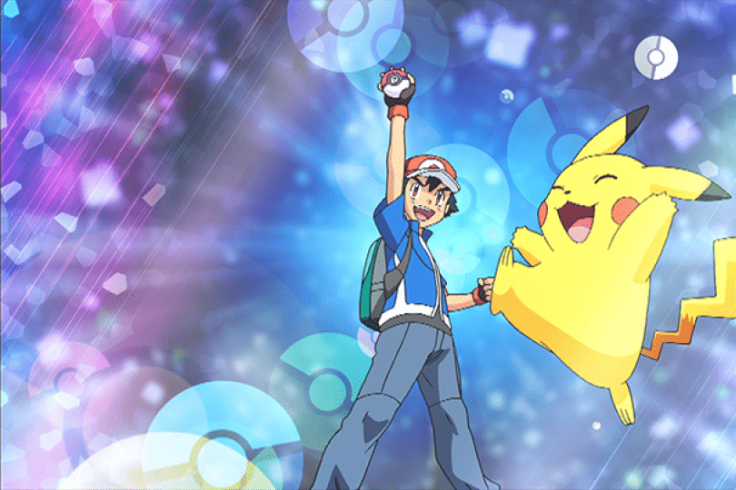 © Copyright IBTimes 2023. All rights reserved.
FOLLOW MORE IBT NEWS ON THE BELOW CHANNELS