Man Who Threatened To Crash Stolen Plane Into Walmart Store Dies In Prison
KEY POINTS
Authorities did not provide a cause of death
"No staff or other inmates were injured," authorities said
Patterson could have faced more than 20 years in prison
Cory Patterson, who threatened to crash a stolen aircraft into a Mississippi Walmart in September, died in a Miami federal prison Monday.
The 29-year-old was awaiting trial at the Miami prison. Authorities did not provide a cause of death.
"No staff or other inmates were injured and at no time was the public in danger," the authorities said Wednesday.
The U.S. Bureau of Prisons clarified in a statement Patterson was found "unresponsive" by prison officials, the New York Post reported.
"Responding staff immediately initiated life-saving measures. Staff requested emergency medical services ... and life-saving efforts continued," the statement said.
After stealing a twin-engine Beechcraft King Air C90A airplane on Sept. 3 from Tupelo, Mississippi, Patterson had circled the city for nearly five hours and threatened to crash the aircraft. He later landed the plane in a field near Ripley, Mississippi, where he was arrested by law enforcement officers.
Patterson appeared before U.S. Magistrate Judge David A. Sanders, where his attorney appealed for a psychological examination, the Associated Press reported. He was arrested with state charges of grand larceny and making terrorist threats. Federal charges included the destruction of an aircraft and threats involving destruction of aircraft, the Associated Press reported, citing court documents.
If convicted, Patterson could have faced more than 20 years in federal prison, the New York Post reported.
Court records also included a handwritten note from Patterson, which was reportedly found by a federal agent investigating the incident. Patterson wrote that he was sick of living.
"I picked Walmart because it would be quick and easy to evacuate. I am not interested in hurting anyone," he wrote in the note.
Patterson nearly agreed to land the aircraft back at the Tupelo airport after negotiating with law enforcement officials, following which a private pilot gave him detailed instructions. However, at the last minute, Patterson refused to land. He then landed the flight about 45 miles northwest of Tupelo.
The police said Patterson had a job at the Tupelo airport, fuelling aircraft. The 29-year-old had also previously taken flying lessons and saw YouTube videos to learn, ABC News reported, citing court documents.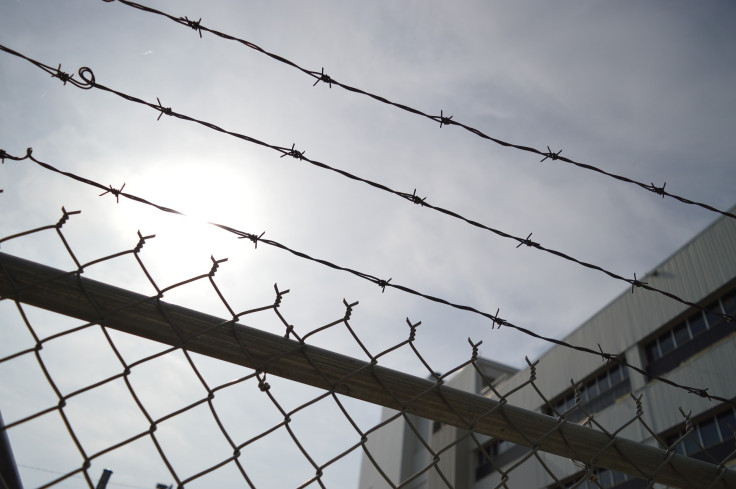 © Copyright IBTimes 2023. All rights reserved.
FOLLOW MORE IBT NEWS ON THE BELOW CHANNELS