Man Wielding Kitchen Knife Kills 2, Injures 6 In Stabbing Rampage On Las Vegas Strip
KEY POINTS
"Scores of witnesses" saw the suspect stabbing victims, officials said
The condition of three of the injured victims was listed as critical
The suspect's motive behind the stabbing is currently unknown
Two people were killed and eight injured in a stabbing rampage along the Las Vegas Strip.
A suspect, believed to be in his early 30s, was taken into custody shortly after the incident Thursday.
The man was wielding a large kitchen knife and was involved in a "series of stabbings" on Las Vegas Boulevard. The police began receiving reports about the attack at around 11:40 a.m., Las Vegas Police Capt. Dori Koren said at a news conference, CNN reported.
"The initial stabbing occurs on the sidewalk area. It appears unprovoked. There is no altercation beforehand," Las Vegas Metropolitan Police Department Deputy Chief James LaRochelle told reporters. "That stabbing occurs quickly, and then the suspect subsequently goes southbound on the sidewalk area and stabs additional victims."
"Scores of witnesses" saw the suspect as he proceeded to stab more people after the initial attack, LaRochelle said, according to NBC News.
Officials said the knifed victims include locals and tourists.
Two people succumbed to their injuries. Three of the six injured victims were in critical condition while the others were listed as stable, officials noted.
"The weapon we recovered was a large kitchen knife," Koren said.
It is believed the suspect is not a local resident. Details about his identity were not immediately clear.
"At this time, the suspect's motive is unknown. He will be booked into the Clark County Detention Center. This is an ongoing investigation," the Las Vegas Metropolitan Police Department said in a statement.
Witnesses said the victims included showgirls who usually take photos with tourists on the Strip.
One woman, who said the wounded showgirls work for her, told KTNV that the suspect claimed to be a chef and asked the girls to pose with him as he held a knife in his hand.
The employer said the suspect stabbed the showgirl when she refused.
Another witness, Jason Adams, also said one of the victims was a showgirl and noted that the stabbings happened very quickly.
"This guy came, ran up, and started stabbing this lady in front of me and she ran around the escalators and she tried to get up under the bridge and her girlfriend was trying to help her," Adams told 8 News Now.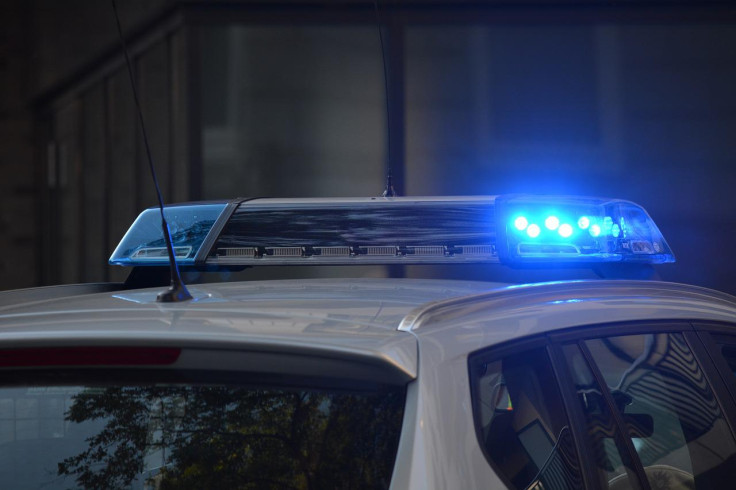 © Copyright IBTimes 2023. All rights reserved.