'The Mandalorian' Spoilers: Nick Nolte's Role Revealed
While the details about some of the main characters in "The Mandalorian" have been revealed, very few details about the character played by Nick Nolte have been revealed. A new report reveals the new character the veteran character plays on the show.
The following article contains spoilers of "The Mandalorian" TV series.
Nolte comes with years of experience before joining the first "Star Wars" live action TV series. The actor is known for being a part of projects like "The Prince of Tides" and "Affliction."
According to Making Star Wars, Nolte is playing the role of an Ugnaut on the show. Ugnauts are pig-like aliens which were seen in "The Empire Strikes Back."
The production team reportedly created an intricate mask that was modelled after the Nolte's face, but they couldn't get it to the set. So, the actor had to record his lines in a makeshift room on the set that has been described as a broom closet, and the mask was later made to make the movements to mimic the actor.
The news of Nolte playing an Ugnaut in "The Mandalorian" has been confirmed by Anthony Breznican of Vanity Fair. The name of the character is Kuill. It remains to be seen what role the character plays on the show.
The other big character on the show is Fennec Shand (Ming-Na Wen). The character is an assassin who was seen in the recently released trailer of the TV series. She is the one who says the Mandalorian's name will become a legend in the teaser trailer.
"The Mandalorian" TV series will start streaming on Disney+ on Nov. 12. Perdro Pascal plays the lead role of a lone gunfighter who operates in the Outer Rim, away from the influence of the New Galactic Republic. The main villain is Moff Gideon (Giancarlo Esposito), who was a regional governor before the fall of the Empire.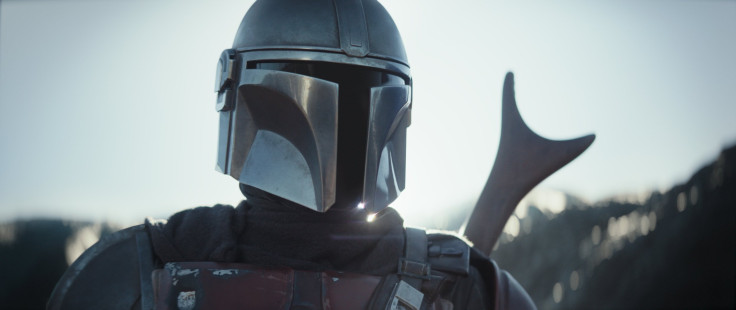 © Copyright IBTimes 2023. All rights reserved.